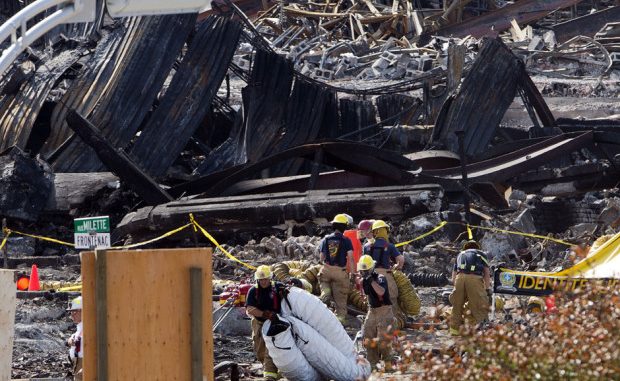 Despite having ordered to stop its operations at first, the Montreal Maine & Atlantic Railway has now acquired an extension allowing it to carry on operations in Canada for more than a month or so. The Canadian Transportation Agency (CTA) recently announced, earlier this week, that it is suspending the MM&A's certificate of fitness implying that it is no longer liable to operate in Canada starting on Aug. 20. The CTA explained that the railway has failed to prove that it has enough third-party liability insurance, or reserve funds that could be payable for the self-insured portion, both of which are rudimentary requirements to operate in Canada.

However, the agency took back its decision on Friday, when Radio-Canada reports that it was informed by the MM&A officials that the company will be able to cover all its insurance responsibilities in the short term. Consequently, sources say that CTA has allowed the railway company to continue its operations until Oct. 1, 2013, only in case it is able to prove by Aug. 23 that MM&A can afford insurance premiums. The CTA stated that "otherwise its permit will be immediately suspended."

The dreadful incident of July 6 was a result of train derailment of cargo carrying crude oil that triggered a series of explosions at the centre of Lac-Mégantic causing death of at least 47 people along with injures to many others. Consequently, the company was slapped with the cleanup cost of Lac-Mégantic, which ended up landing the MM&A in bankruptcy.