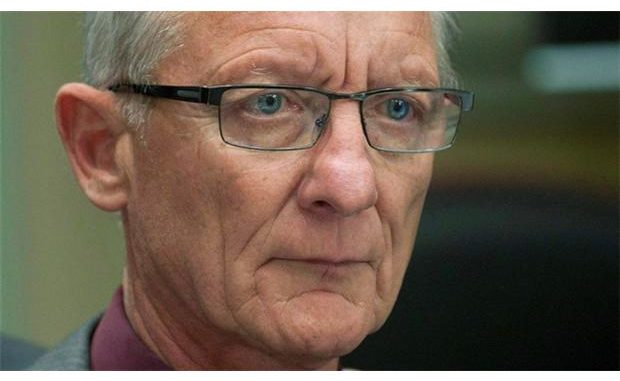 The Harper government has chosen to defend yet another Conservative senator, who is facing an investigation for an alleged ethical lapse, reasoning that he has a reputation of "tireless" defender of the rights of victims of crime. Sen. Pierre-Hugues Boisvenu is undergoing an ethics probe due to his own remarks in a published media report that said that he intervened with the Senate administration to negotiate improved job benefits for his girlfriend, who previously worked in his office.

The investigation was also confirmed by the Senate ethics officer, who claimed to have acted in response to a complaint that Boisvenu allegedly violated ethics rules that prevent senators from furthering private interests or influencing the decision of another person to further those interests. Regardless of the ongoing investigation, Boisvenu was presented as an esteemed guest at a Conservative government event in Montreal on Friday at the end of which he was thanked by Justice Minister Peter MacKay for participating in efforts to help draft a new bill of rights for Canadian victims of crime.

Upon inquiry, MacKay's spokesperson, Sean Phelan, explained that "Senator Boisvenu is a tireless supporter of the victims of crime, which is why he participated in today's consultations." He added that "the senator's office has stated he will fully cooperate with the ethics commissioner's investigation. All of today's consultation participants are focused on how to better entrench the rights of victims into law at the federal level." However, MacKay's office declined to answer a question regarding whether he would continue to stage public events with Boisvenu.