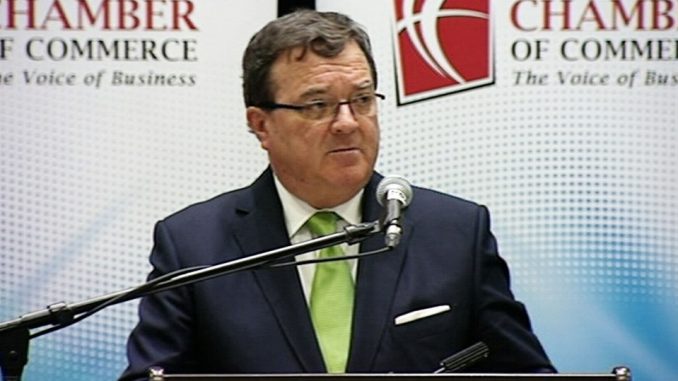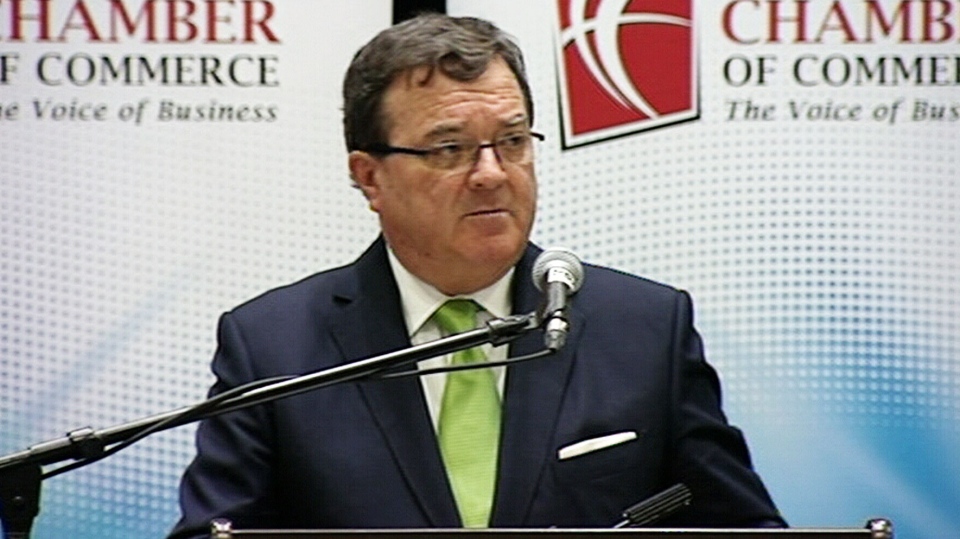 Finance Minister of Canada, Jim Flaherty, had previously promised last month to record a substantial budget surplus in the fiscal year beginning April 1, 2015, i.e. few months before his Conservative government is scheduled to encounter re-election at the polls. Mr. Flaherty is now anticipated to amplify the size of said estimated sought-after surplus on Tuesday.

Mr. Flaherty is now expected to unveil an update in Edmonton, Alberta, which will focus on predicted changes to the economic outlook and the implications on the Canadian government's bottom line. The Conservative government has made promises to balance its book by 2015 since the string of annual deficits starting in fiscal 2009, or the start of the financial crisis. Recently in late October, Mr. Flaherty alleged that the expected surplus budget in 2015-16 would not be "tiny," explaining that there will be "no doubt" about this once the figures emerge. The update on the fiscal projection is anticipated to further "intensify" already suggested bigger-than-expected windfall in 2015-16, with respect to the latest predicted forecast for a surplus of 800 million Canadian dollars ($763.5 million).

In light of emerging political scenario and promises made by the Conservatives, its commitment to deliver a surplus is now seen as crucial element to their re-election prospects in 2015. The Conservatives had promised tax-relief measures, including income-splitting for households, in last national election campaign. Now aiming to gain a hefty surplus in 2015, the government will be looking to go through those tax-relief measures without being accused of threatening the prospect of future surpluses.