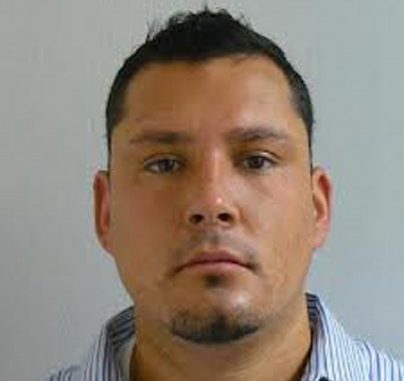 A lab technician, belonging to a New Hampshire hospital, was sentenced to 39 years of prison. David Kwiatkowski, 34, was a traveling medical technician and a former lab technician at Exeter Hospital. He's convicted of stealing painkillers and also infecting people with hepatitis through infected needles.

David Kwiatkowski pleaded guilty in exchange for a lighter imprisonment sentence. According to the plea agreement revealed in August, Kwiatkowski was diagnosed with hepatitis in June 2010 and was forced to quit for stealing and replacing syringes. This did not make Kwiatkowski stop and he would simply move on to another hospital. He has infected dozens of patients in more than four states of America. He was accused of injecting hospital patients with his used, saline filled syringes. One patient also died in Kansas as a consequence of hepatitis C passed to him from Kwiatkowski.

Prosecutors had pleaded for at least a forty year imprisonment as he endangered thousands of lives in America but Judge Joseph Laplante, U.S. District Judge finalized Kwiatkowski's imprisonment for thirty nine years in the federal prison. After hearing statements from twenty families affected by Kwiatkowski's evilness, Kwiatkowski agreed that he did not blame them for hating him, 'I hate myself,' he added. Lynwood Nelson was one of the patients infected by hepatitis because of Kwiatkowski and he stated that the culprit should receive the same punishment he gave to the patients: the death penalty.