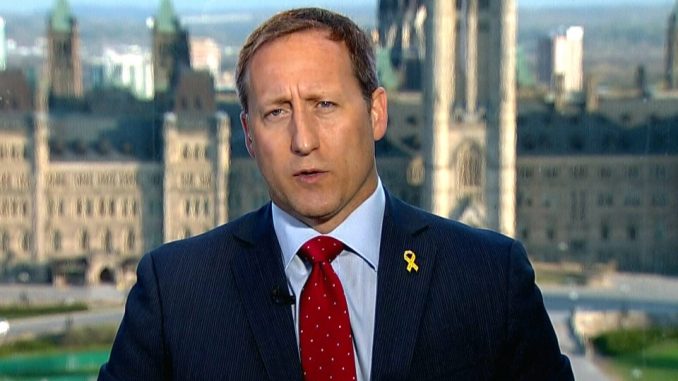 In protest against the Conservative government's recent law that makes all convicted criminals to pay a surcharge to fund victim services, Judges in several provinces are continuously rebelling to practice it. Consequently, the mandatory charge has become a new bone of contention between the judiciary and the federal government.
In an attempt to oppose The Truth in Sentencing Act, an Ontario Court judge called on other judges two years ago and asked them to give shorter sentences to make up for harsh jailhouse conditions. The newly imposed fine for victim-services has ignited yet another reaction in the judiciary, which is no longer allowed to waive the "victim fine surcharge" of up to $200 for poor offenders. Judges in Ontario, British Columbia and Alberta are either refusing to order criminals to pay or have found different methods to circumvent ordering the mandatory surcharge, for example by giving offenders decades to pay up the fine. An Ontario Court Judge, Stephen Hunter, even ruled that the mandatory surcharge is unconstitutional, without being asked to do so by the defence. The Crown is appealing that ruling.
Though it is hard to speculate how many judges are refusing to apply the new law, which asks for either 30-per-cent surcharge on any fine levied or a flat fee of $100 or $200 if no fine is set, depending on the seriousness of the offence. Upon inquiry, Ontario's Ministry of the Attorney-General alleged that it does not keep track of victim-fine surcharges, while Associate Chief Justice Lise Maisonneuve of the Ontario Court did not speculate.