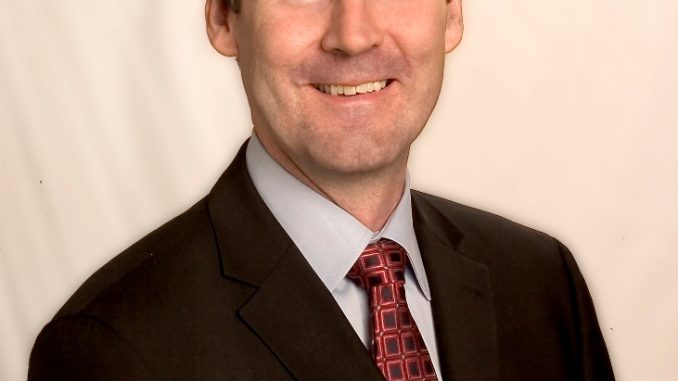 This article was last updated on April 16, 2022

N.S. Premier Stephen McNeil recently mentioned in a statement that it was humbling to be among the 95,000 people, who gathered to pay tribute to the life of Nelson Mandela. McNeil revealed that the mood at the stadium on Tuesday "was one of celebration." The premier accepted an invitation from Prime Minister Stephen Harper to become a part of the Canadian delegation attending the service in South Africa.
McNeil alleged that listening to various world leaders speak at the service reminded him of Mandela's legacy. He stated that "it's extraordinary to think: 27 years of his life were taken from him, put in prison, and he comes out wanting to build peace. Not many people in the world would be that way." While explaining the role of Canada in Mandela's story, McNeil explained that it started "as far back as (Prime Minster John) Diefenbaker and Mulroney." He added that "Prime Minister Mulroney is here. It's well documented the role that he and, foreign affairs minister at the time, Joe Clark, played."
In his remarks, McNeil revealed that "our legacy with South Africa through St. F. X. (University), the Coady Institute, it's a powerful moment when you think (of) the impact our country had internationally and the impact it had on the people of South Africa and they're extremely grateful for the work that the federal government has been doing on behalf of our country over the last number of decades to make sure that South Africa is a free and democratic country like ours."
You can publish this article on your website as long as you provide a link back to this page.