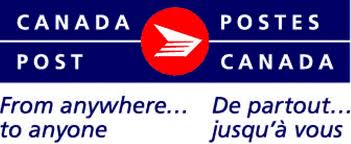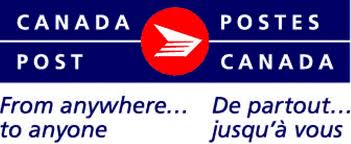 In an official announcement, Canada Post has revealed its decision to stop delivering regular mail door-to-door to homes in urban centres countrywide, as a part of a larger cost-cutting program aimed at improving its bottom line. The government corporation mentioned in a statement issued on Wednesday that in addition to phasing out door-to-door delivery over the next five years, it will also increase the price of stamps and lessen its workforce up to 8,000 positions.

The company stated that "Canada Post has a mandate to fund its operations with revenues from the sale of its products and services, rather than become a burden on taxpayers." It was added that "with the increasing use of digital communication and the historic decline of lettermail volumes, Canada Post has begun to post significant financial losses." The company is hoping that its new five-point action plan will help in bringing Canada Post to "financial sustainability" by 2019. The company recorded a loss of $129 million in its last quarter, while a think-tank speculated earlier this year that the postal service was on track to lose $1 billion annually by the end of this decade.

In lieu of eliminating door-to-door delivery to urban homes, The Conference Board of Canada estimates to acquire savings of $576 million a year. On the other hand, the areas which account for about one-third of Canadian households will transition to community mail boxes. The company plans to begin implementation of the changes in the second half of 2014.