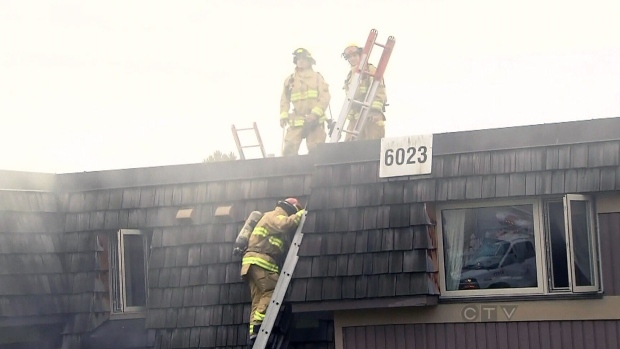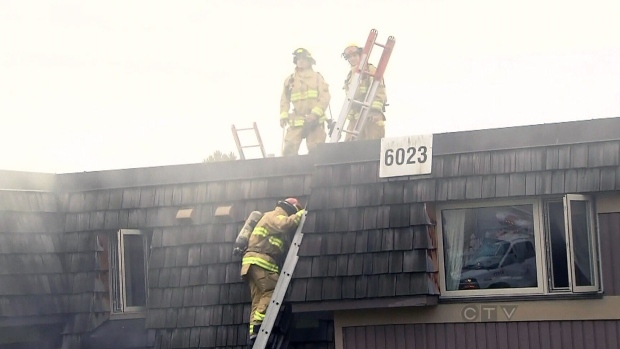 In result of a fire that broke out in a Burnaby apartment on Wednesday morning, three people were treated after minor smoke inhalation, two were shifted to a nearby hospital and dozens of residents were displaced. The fire initiated from an apartment in Burnaby's Capitol Hill neighborhood.

According to the fire officials, they believe the cause of the incident to be electrical and lay blame on a Christmas tree. Assistant Fire Chief, Scott Wren, speculated that "we think it was to do with a Christmas tree that got tipped over and caught some curtains on fire." Consequently, fire extended to a nearby unit and prompted the entire building to be evacuated, leaving 27 people in the cold. Wren alleged that "there's no good time of year for a fire but it escalates even more when it's Christmas." Thereafter, a bus was arranged for the residents to board while crews battled the fire, after which a nearby community centre was made available to provide temporary lodging to the residents.

According to a spokesperson for the B.C. Emergency Social Services, 19 of the residents are acquiring help to locate a place to stay until they can return home. The resident of the suite where the fire started, Dekan Redae, alleged that her Christmas tree tipped over and the fire started quickly. She stated that "I pulled it back, I just saw like 'boom,'" adding that "I bring the blanket, big blanket, put." Redae revealed that she only had time to grab a jacket before clearing out from the building she had been living in for 15 years.