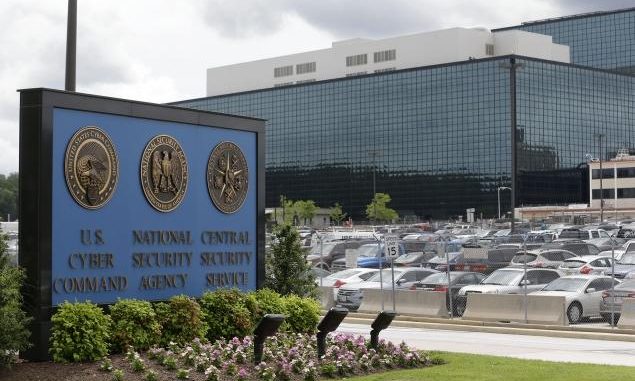 The National Security Agency gained a much needed win after facing strong criticism over the usefulness and legality of its bulk data collection program. The Federal judge in New York announced that the National Security Agency's massive data collection program including details of almost every phone call made in the United States of America is legal.

The federal judge ruled out that the phone and internet data collection is lawful and is the only way to minimize the threat of terrorism in the country. The U.S. District Judge William Pauley said in his 54 page opinion that the data collection program 'represents the government's counter-punch' to disable the Al-Qaeda terror network in the United States. 'There is no evidence that the Government has used any of the bulk telephony metadata it collected for any purpose other than investigating and disrupting terrorist attacks,' wrote Pauley.

Though the program was approved as legal, Judge Pauley the data collected by NSA should be subjected to congressional and executive oversight as well as monitoring by the Foreign Intelligence Surveillance Court. 'This blunt tool only works because it collects everything,' wrote the judge. 'Such a program if unchecked, imperils the civil liberties of the every citizen.' Pauley further added that such a program could have helped the government stop the September 11 attacks. 'The government learned from its mistake and adapted to confront a new enemy: a terror network capable of orchestrating attacks across the world. It launched a number of countermeasures, including a bulk telephony metadata collection program — a wide net that could find and isolate gossamer contacts among suspected terrorists in an ocean of seemingly disconnected data,' wrote Judge Pauley.