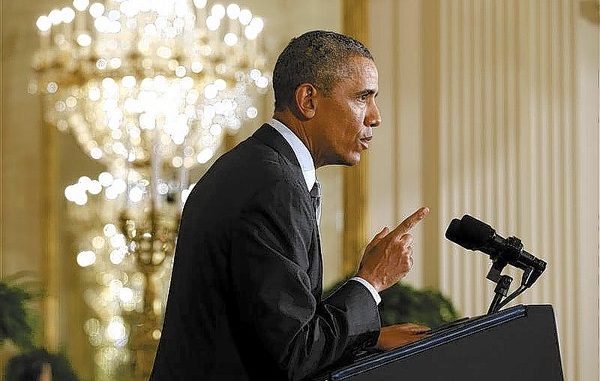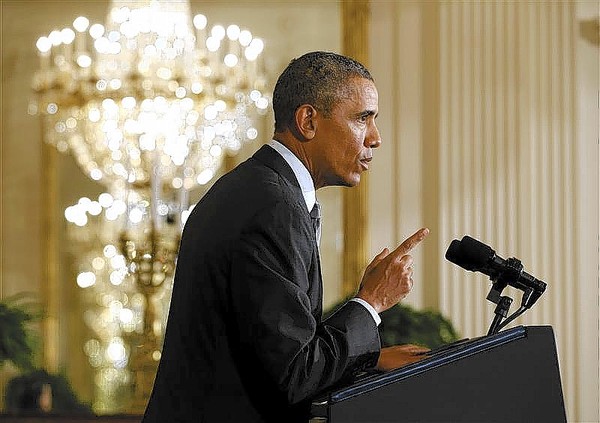 President Barack Obama has named the year 2014 as 'the year of action' for creating jobs and other economic opportunities for the families of America. In his weekly internet and radio address, Obama assured Americans that the first step that the Congress plans to take is to extend the unemployment assurance to those who are without work.

After his trip from Raleigh, North Carolina, Obama addressed the public, hinting about more working opportunities in the manufacturing sector. 'Working folks are looking for the kind of stable, secure jobs that went overseas in the past couple decades. So next week, I'll join companies and colleges and take action to boost the high-tech manufacturing that attracts the kind of good new jobs a growing middle class requires,' said the President. The President said that creating more jobs in the manufacturing sectors is one of the several economic goals set for 2014.

Since the December of 2013, Obama has pledged to reduce the difference between rich and poor people in his nation. Obama is set to bring his and the White House's attention back to the economic conditions of the country. This week apart from promising jobs, the President has also new 'promise zones' for the government and also private aid in five impoverished neighborhoods. He has further promised the three manufacturing hubs where the businesses would be working with the government to create more jobs in the high-technology industry. Further information about economic plans will be announced next week.