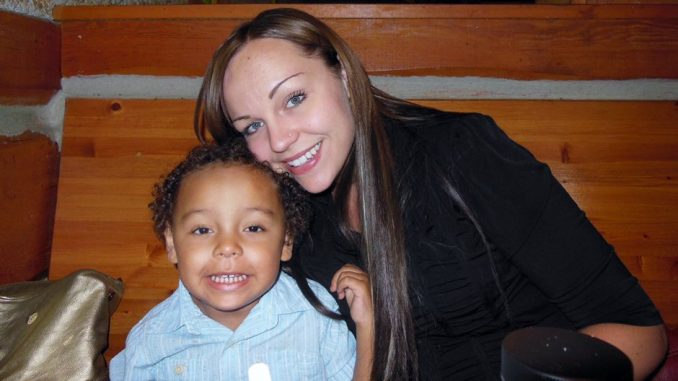 Sources have confirmed that the Canadian woman whose son was killed during a scooter accident in Cuba, Justine Davis, has returned home just in time to attend the funeral of her three-year-old sun, Cameron, as it was scheduled to take place in Toronto today. Cameron passed away six weeks ago on the island of Cayo Largo, where he was riding on a scooter with his mother when they collided in a truck, killing Cameron and injuring Davis.

Since the incident took place, i.e. six weeks ago, the Cuban law enforcement officials restricted Davis from leaving the country as they claimed to be investigating the accident and would not allow her to leave until the investigation was complete. However, Canadian officials intervened on Davis's behalf to seek permission from Cuban officials to allow her to leave the country so she could at least lay Cameron to rest. Cameron's funeral was postponed multiple times before being scheduled for Saturday because his body was embalmed in Cuba, using sub-standard embalming techniques used there, and flown to Canada on Jan. 18. Davis claims that her family tried to postpone the funeral as long as they could.

During a telephonic interview from a hospital in Havana on Wednesday, i.e. when she was still restricted to leave Cuba, Davis stated that "this has been a total nightmare," and alleged that "I just can't imagine not being allowed to go. I'm his mother." It is unclear if Davis will have to return to Cuba following her son's funeral.