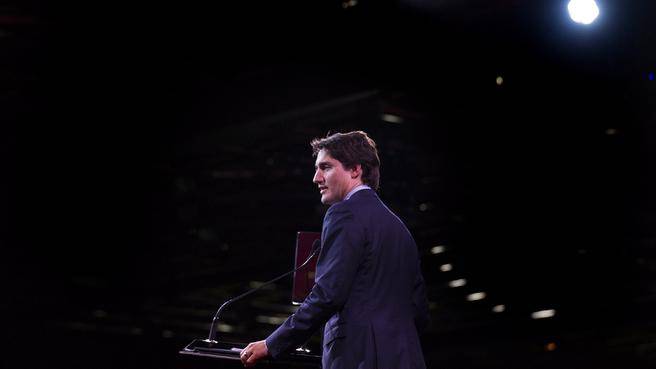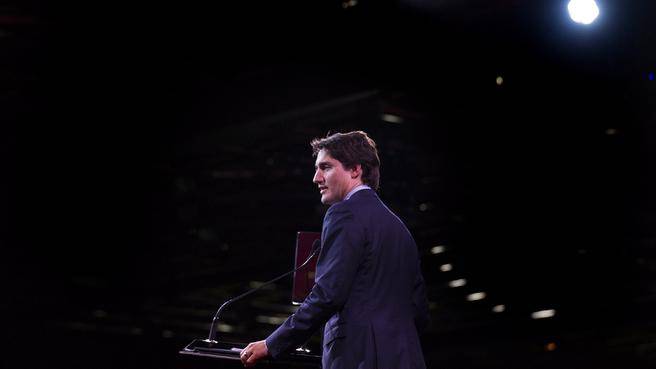 More than 3,000 Liberal party members attended the first day of party convention launch in Montreal this weekend. The convention began with a smooth start on Thursday with a keynote speech by Liberal Leader, Justin Trudeau, which mainly focused on wooing the middle-class voters. Addressing a packed convention hall on Thursday, Trudeau stated that "the middle class is in trouble," and added that "people haven't had a real raise in 30 years while inequality has increased and household debt has exploded."

Trudeau grabbed the opportunity to criticize Mr. Harper's federal government, and the Parti Quebecois in Quebec, and accused them of using divisive politics to propagate cynicism. He mentioned that "people are susceptible to fearful, divisive messages when they are worried," and added that they are "worried about their jobs, their debts, their retirement, their kids' future." The convention will continue for the next three days, and Liberals will debate policies and share strategies for the 2015 federal election.

Toronto Star claims to have acquired some leaked Conservative planning documents which show that the Tories had been planning to disrupt the convention. However, there were no apparent signs of disruption by the Conservatives at the convention though they did launch an attack website on Thursday. On the other hand, the NDP leadership was also present in Montreal and argued that the Liberals talk a big game about the middle class but don't actually have a plan to make things better.