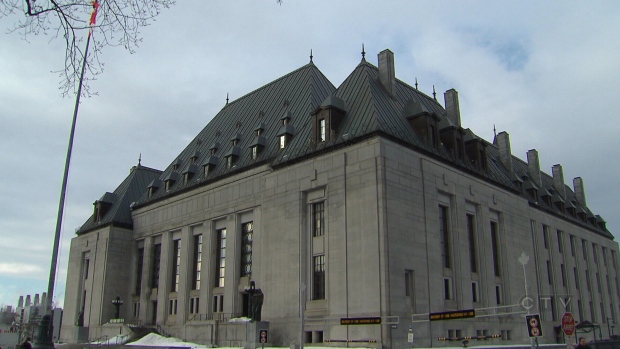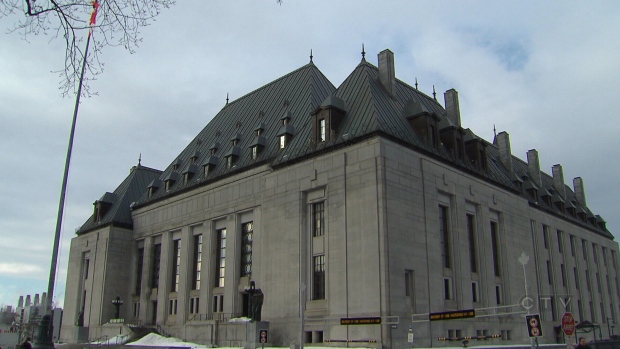 The Supreme Court of Canada has announced to release a decision Friday on a closely watched appeal of a Nova Scotia man, Craig Jaret Hutchinson, who has been convicted of sexual assault for poking holes in his girlfriend's condoms. Mr. Hutchinson was sentenced for 18-month in December 2011, after the court found that he poked holes in his girlfriend's condoms hoping to get her pregnant so that she would not break up with him.
Later on, Hutchinson's former girlfriend, whose identity is not being made public, did become pregnant after they broke up and she found out what Hutchinson did to her condoms. However, she chose to have an abortion, which led to a uterine infection that was eventually treated with antibiotics. Now, The Supreme Court has to determine whether Hutchinson's trickery on condom supersedes his girlfriend's consent to sex or not. Initially tried on a charge of aggravated sexual assault, Hutchinson was acquitted but later The Nova Scotia Court of Appeal reversed that decision and ordered a new trial.
The retrial led to Hutchinson's conviction of a lesser charge that sentenced him to 18 months. After that, Hutchinson appealed his conviction again to the Court of Appeal, alleging that his trickery on the condoms, regardless of its implications, was insufficient to "vitiate," or invalidate, the consent to sex. Regardless, the Appeal Court dismissed Hutchinson's appeal in a 4-1 decision in January 2013, but since one of the judges dissented, Hutchinson decided to take drag the matter to the Supreme Court of Canada.