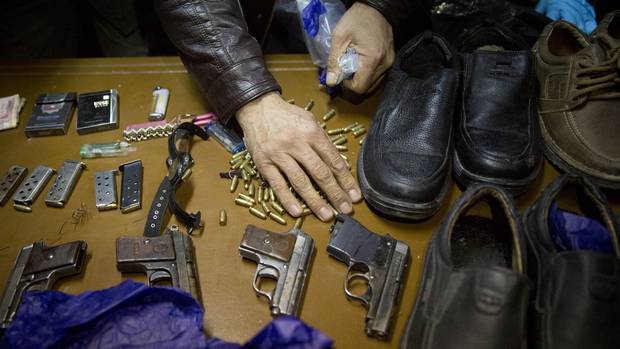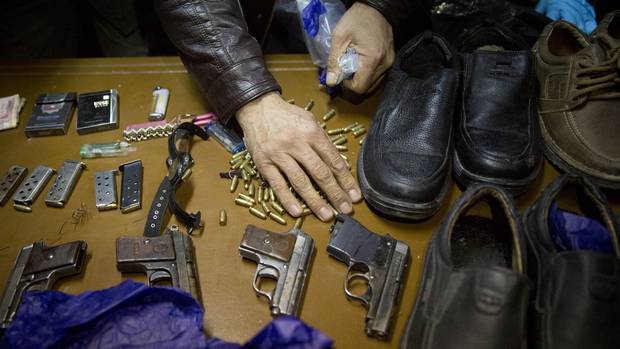 Canada's Foreign Affairs Minister, John Baird, recently condemned a "cowardly" attack on a luxury hotel in Kabul that cost lives of two Canadian development workers. According to Mr. Baird, diplomats in the country are working with local authorities to acquire detailed information because both the Canadian victims are yet to be identified, although it is confirmed that neither worked for the federal government.

Addressing reporters at a press conference on Friday, Baird alleged that "obviously this is an example where people who are working in Kabul trying to promote values, development are under attack and we hope obviously there will be an investigation and people will be brought to justice." According to local authorities, four men managed to circumvent the security at the hotel by stuffing pistols in their socks. They entered Serena hotel in Kabul on Thursday night, opening fire in a restaurant and killing nine people, including four foreigners. Sources confirm that the victims include a senior reporter in the Kabul bureau of the Agence France-Presse newswire. Whereas, a 40-year-old Sardar Ahmad was also shot dead with his wife and two of their three children, while the family's infant son was being treated for serious wounds.

Tensions are growing in the Afghan capital as the national elections are approaching, which are to be held in two weeks now. At the time of the attack, the hotel restaurant mostly included Afghans celebrating the eve of the Persian New Year, i.e. Nowruz, along with foreigners who frequently visit the hotel.