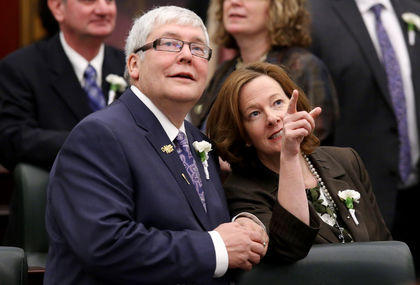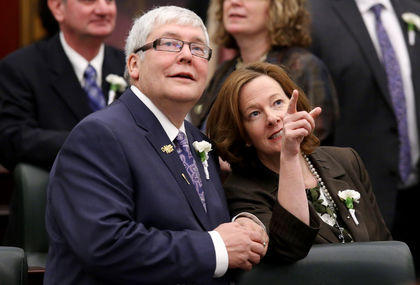 An official press release issued by the Alberta government revealed that even though the former premier Alison Redford's trade mission to India and Switzerland accomplished all its goals, it still cost $11,000 more than expected. It was explained that the mission from January 9 to 25 was anticipated to cost around $120,200 but instead it ended up costing $131,382, which included $101,315 for flights and ground transportation alone. According to the press release, the unexpected amount was piled on because of the changes to the agenda and unexpected hosting costs for a networking event in Mumbai.

According to the spokesperson for Alberta Intergovernmental and International Relations (IIR), Derek Cummings, "we generally announce estimates right before the mission but this was early January so we did it three weeks ahead of time and a number of things needed to be finalized." It was explicitly stated that the total cost of the trip included $19,531 for hotels, $496 for meals and $2,784 for incidental expenses including cellphone rentals, internet charges, conference registration fees, and passport and visa fees.

The mission report says the government "successfully advanced Alberta's interests in the region, particularly in energy, agriculture, education and information and communication technology by meeting with key Indian government officials and business leaders and providing them with accurate information on the many opportunities in Alberta." In addition to Redford, the government's delegation included Human Services Minister, Manmeet Bhullar, Associate Minister, Naresh Bhardwaj, and four senior staff in India, where the government opened an international office and signed agreements with the Meghalaya and Punjab governments.