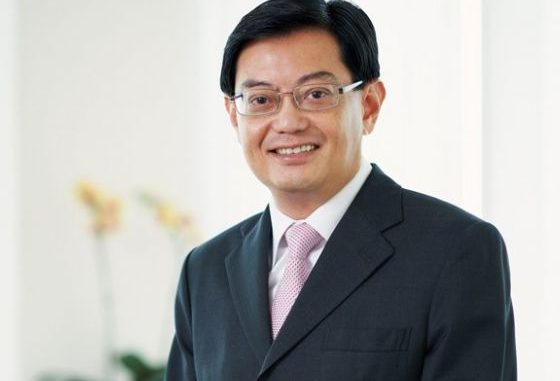 The number of local universities in Singapore has risen to six this Friday as the Singapore Institute of Technology was added to the list of universities by being gazette as a university. The university, which is going to have a niche in the applied sciences and technologies and will run its own degree programs from next year in infrastructure engineering, software development as well as accountancy. These courses will add another 200 university places each year.
The institute currently admits 1,500 students each year, by offering niche degrees from overseas universities. It will be the fifth public-funded university after the National University of Singapore, the Nanyang Technological University, the Singapore Management University and the newly established Singapore University of Technology and Design. Singapore also has a private university by the name of SIM University. The local universities will admit 14,000 students this year, up from 13,000 last year. It means the city state will reach the target of providing university places for 30 percent of an age group a year earlier than planned.
Education Minister Heng Swee Keat said the expansion was done in a careful way, to match students' aptitudes. "Even as we create more places, we want our students to be able to meet the rigors of the programs, and at the same time, to make the best use of opportunities as our economy grows and becomes more diverse," he said in a Facebook post.