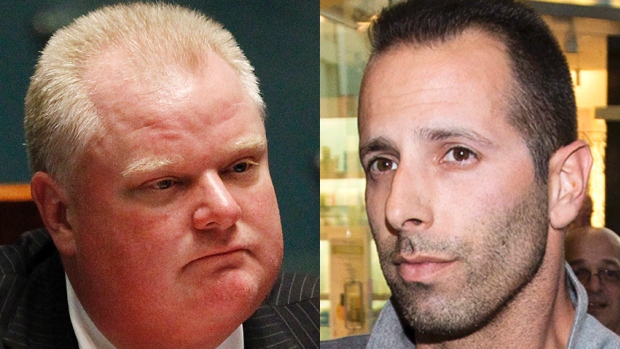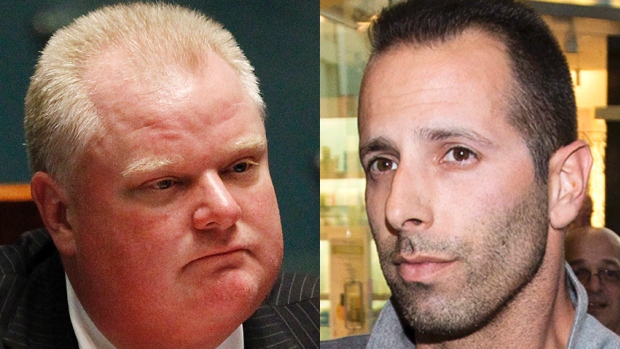 Crown prosecutors told a judge in Toronto court on Friday that they are still seeking a motive in the extortion case against Mayor Rob Ford's friend Alexander "Sandro" Lisi. Arguing over how much more of two search warrant documents can be released, crown attorney John Patton told Mr. Justice Ian Nordheimer that "we do not know precisely what motivated Mr. Lisi." In his decision, Nordheimer approved the release of a few more sections at noon Friday, although the decision was reserved on the bulk of the information.

According to the newly revealed, documents detectives claim that they successfully intercepted calls between Ford and Lisi during the controversial two-day time period when the alleged threats by Lisi were made to the people believed to have the video. However, the documents allege that so far police only know that the calls were made, and not about what they talked during the calls. Lisi is facing multiple charges including drug trafficking and extortion charges.

According to Lisi's lawyer, releasing details of the alleged threats and wiretap details could severely prejudice the client's right to a fair trial. Whereas, on the other hand, the media lawyers alleged that it is the public's right to know the details about the case. According to the portions of what was released, investigators successfully discovered telephonic contact between Ford and Lisi during the May 16-18 2013 time period, i.e. when Lisi is suspected to have threatened the two men to turn over the crack video.