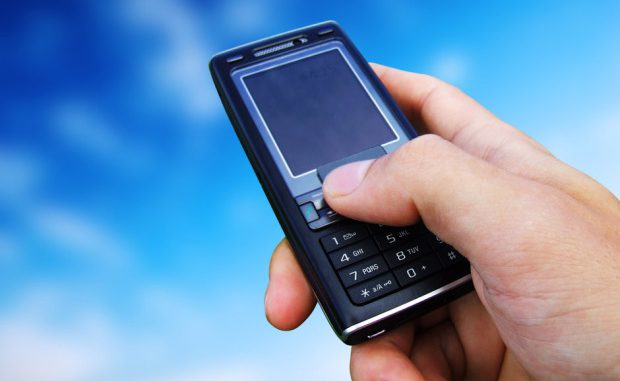 According to a panel set to review Canadian safety limits for exposure to radio waves, like those produced by cell phones and devices on wireless networks, has found the existing limits are adequate in light of the current research. The committee also recommended that Health Canada should pursue more research to clarify a contentious debate over whether limits should be changed due to unproven links between wireless devices and cancer or other health problems.

The report issued on Tuesday by the eight-member panel said that "if substantial cancer risks are demonstrated in a future study, then increasing the safety margin … would be warranted." Furthermore, it was added that "the current evidence is not strong enough to warrant doing so at present." The recommendation has left Canadian rules almost at par with those in the U.S. and other countries. However, it is unlikely to satisfy those who say that limits should be lowered even if it is just a precautionary measure.

According to the professor of public health at the University of Toronto, director of the Occupational Cancer Research Centre and the panel chair, Paul Demers, "this potentially impacts a lot of people. That's why we have to pay close attention to these studies as they come out." Dr. Demers was asked to take lead of the panel last summer after the preceding chair announced to step down in light of a perceived conflict of interest related to an Industry Canada contract.