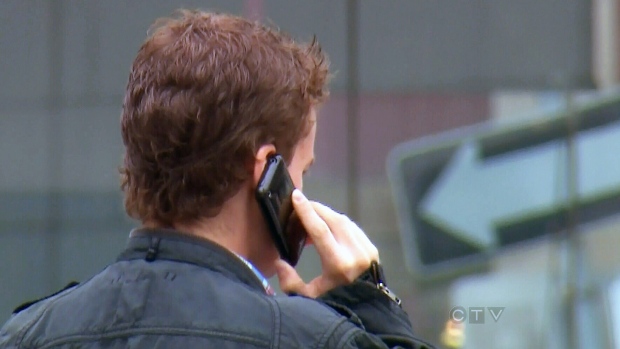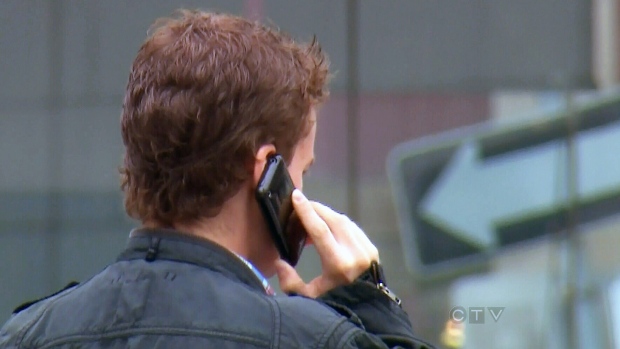 In an announcement made by the BC Civil Liberties Association (BCCLA), it has revealed to have gone to court again against a federal government agency, CSEC, over privacy rights and spying. Previously, the association challenged the constitutionality of collecting texts, emails and phone calls from cell phones.

The new suit, filed on behalf of Association president, Lindsay Lyster, against Communications Security Establishment Canada (CSEC), aims to provide a remedy if the first suit is successful. According to a member of the association Josh Patterson, "it's a pretty big ballpark; it's going to take a long time. This whole process is something that could take some years. But it's really important that we do it because the government has been expanding its electronic spying capacity and the law hasn't kept up and that's what these lawsuits are about."

According to the BCCLA, the Canadian Charter of Rights and Freedoms undoubtedly protects against unreasonable search and seizure, which is allegedly being violated under the current state of law. Patterson stated that "we brought a lawsuit last year saying that we think the government's electronic spying on Canadians is unconstitutional because there's no warrant required. And now what we're saying is that there needs to be some sort of remedy for that." In addition to that, Patterson pointed out that the law in current state is allowing the CSEC to read Canadians' emails and text messages, and listen to phone calls.