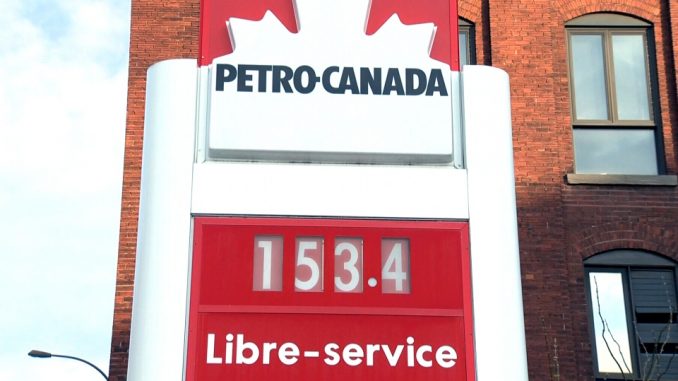 A gas-industry analyst and former MP, Dan McTeague, speculated that gas prices might reach a three-year high as prices continue to rise across the country. Consequently, drivers are anticipated to feel the heat at the pumps as prices reach as much as 22 cents higher than they were in April of last year.

Dan McTeague, who maintains an informative website tomorrowsgaspricestoday.com, explained that the recent spike in prices is higher than is typical at this time of year. According to McTeague, "it's not justified," because "it's the result of excessive speculation on the energy markets." Further elaborating his opinion, McTeague alleged that the speculation is due, in part, to heightened tensions between Ukraine and Russia. However, McTeague continued, in terms of actual gas supply North America is "awash in crude." In addition to that, it was highlighted that it is more costly to produce summertime gas because the difference in temperature forces producers to change their seasonal methods and eventually it's the consumers who have to pay the additional price.

Keeping an optimistic view, McTeague alleged that he expects prices to soon return to where they were last year in case the situation deescalates in Ukraine. However, having said that, McTeague also warned that instead if the situation grows worse in the near future, then "all bets are off." According to tomorrowsgaspricestoday.com, so far the price of a barrel of crude oil has gone from $91.70 on this day last year to $112.60 today.