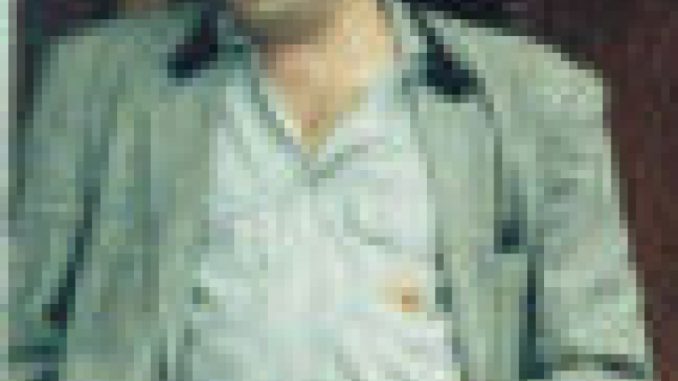 Police report has confirmed that victim slain in a Woodbridge café on Thursday was a suspected mob hit man, Carmine Verduci, who had close ties with the Gambino Mafia family of New York City. According to a police intelligence report, "Verduci is connected to the Gambino Group of New York City." 56-year-old Verduci was shot several times in broad daylight at 2 p.m. outside the Regina Café at 140 Regina Rd., i.e. an industrial and retail plaza near Hwy. 7 and Martin Grove Rd.

Additionally, the report explains that police has reason to believe that Verduci was involved in high-level drug trafficking and gambling that connected him to international operations of the 'Ndrangheta crime group.' The police report further added that the Gambino crime family is believed to be one the five strongest of New York City's Mafia families. The report added that the Italian authorities issued had a warrant against Verduci in 2011 for "Mafia associations," however he was not deported because he was a Canadian.

According to the police record on Verduci, he was believed to have arranged heroin shipments from Mexico, and that he also arranged multi-kilo shipments of cocaine. The report said that "Cocaine is transported from Mexico-BC-Ontario" and "Verduci pre-arranges coke (cocaine) amounts for shipment and Verduci is associated to Nick 'the Greek' who imports kilos of heroin to Canada." York Regional Police revealed to be looking for two suspects, who fled in a grey of silver Honda Civic or similar car.