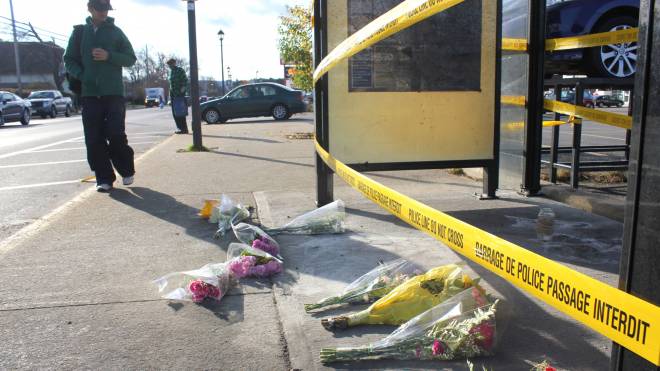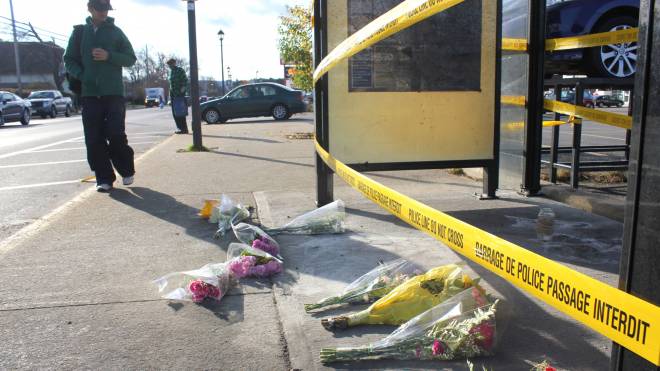 The RCMP has revealed to have made two key arrests in the death of a homeless man, 62-year-old Harley Lawrence, last year whose body was found in a burning bus shelter in Berwick. According to an update released on Friday by Sgt. Alain LeBlanc, the RCMP have not laid any charges but two people were arrested overnight and are being investigated by police. Mr. Lawrence died on Oct. 23 in Berwick in the province's Annapolis Valley.

Police have released very few details about death publicly, except confirming that it deems the incident suspicious. They have also not released the findings of an autopsy. According to the police, it arrested one person at about midnight in Berwick while the other was arrested at about 1:20 a.m. in the Sackville area in Halifax. At the time of Lawrence's death, a woman delivering newspapers, Shannon Taylor, found his body early morning when she saw flames rising from inside the shelter. Taylor explained that she initially thought it was a pile of leaves but the firefighters arrived soon after and put out the blaze, though they weren't able to save the man.

Taylor alleged that almost 10 minutes ago, she saw two young men fill a small jug at a gas station and head in the direction of the shelter. According to the Taylor, the jug looked like the same used for windshield washer fluid. Community members claim that Lawrence started using the shelter for refuge as temperatures dipped last fall.