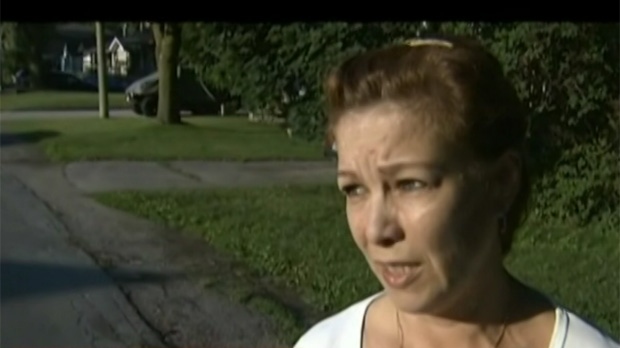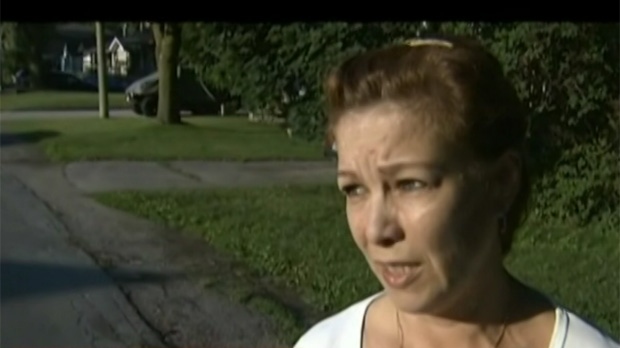 Etobicoke neighborhood residents were completely distressed on Saturday after encountering a series of disturbing break-ins overnight. According to Toronto police, three homes were broken into in the area of Enfield and Gort avenues near Brown's Line and Lake Shore Boulevard at around 2 a.m.

Two of the victims of breaking and entering claim to have woken up on Friday night to find a masked man standing over them as they slept. Maeve McCarthy explained that "I woke up, I don't know why I woke up, and this man was standing right above my bed, right beside me, looking at me. He had a mask on so you couldn't see his face. It was just little slits." She added that "I just started screaming. He ran out the back door that he came in and he closed it behind him… and I watched him hop the fence and then hop the other fence just like a gazelle. He was flying." Another resident, Ewa Garstka, also confirms to have woken up to seen a strange man in her bedroom on Friday night. Later she realized that her phone, money and some of her jewellery was stolen.

Police claims that there have been almost two dozen cases of women awakening in the middle of the night to find an unknown man in their bedrooms in the past two years. However, police did not share any description of the suspect or claimed that it has any. Some women also claim that they were sexually assaulted.