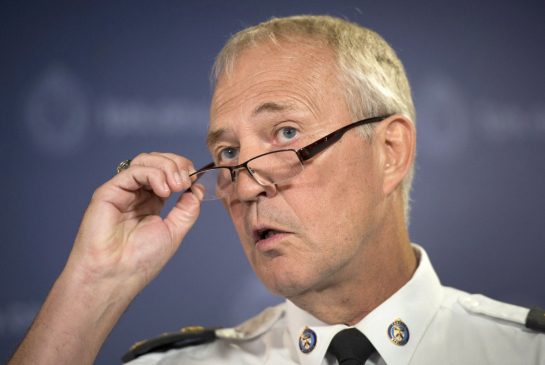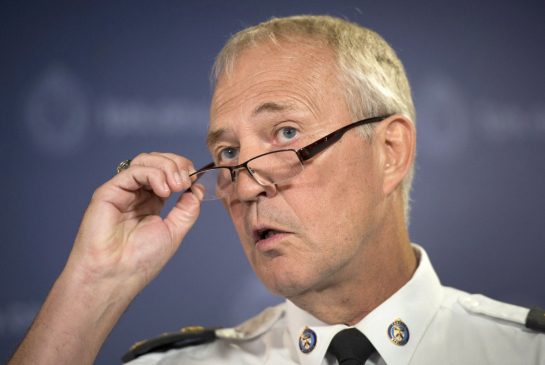 Toronto police Chief Bill Blair has officially presented Toronto Mayor's brother and Councillor, Doug Ford, with a notice of defamation over his comments about the chief wanting "payback." Toronto police spokesperson, Mark Pugash, confirmed the news on Tuesday, revealing that Mr. Ford was served early Monday evening. Pugash mentioned that "Chief Blair said a week or so ago that he was prepared to take legal action and he has done that."

In light of news outlets reporting about police intending to subpoena Mayor Rob Ford to testify as a witness at the preliminary hearing of accused friend Alexander "Sandro" Lisi, Doug Ford laid serious and grave allegations against the chief. Councillor Ford mentioned on Aug. 1 that Chief Blair deliberately leaked the critical information to the press. He alleged at the time "when you have the leadership of the police department releasing a subpoena to the media before they release it to the mayor, you wonder why we need a change at the top?" Ford stated that "it's a little payback . . . You know exactly what I'm talking about. So it's disappointing again that the police chief, in my opinion, would condone this behaviour from his own department."

In the defamation case, Chief Blair has sought a public apology and retraction of his statements about the Chief in a "manner agreed to beforehand by Chief Blair." However, Pugash revealed that Chief Blair has not provided any deadline for Mr. Ford to apologize.