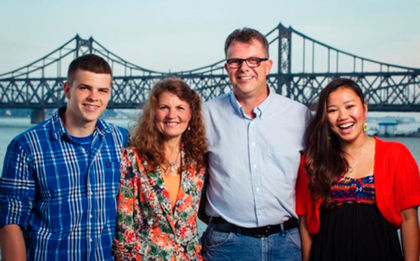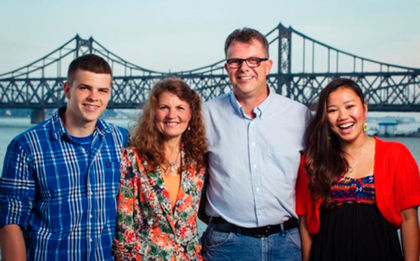 The family of frequently reported Canadian couple detained in China over espionage charges has revealed to have had hired a lawyer in Beijing since the Canadian government allegedly failed to help them visit or communicate with the couple. The couple detained in China, Kevin and Julia Garratt, owned and operated a coffee shop near the Chinese border with North Korea. They was arrested on Aug. 4, and have been detained since, over their suspicious role in stealing state secrets and threatening national security.

The couple's son living in Vancouver, Simeon Garratt, mentioned on Thursday that "we have brought on legal counsel in Beijing as of today. We will be pressuring the authorities to allow us our legal visit. The embassy has done all it can so now we are taking a bit more control." According to Garratt, he has only been able to receive one letter from his mother so far and allowed to reply her once only. However, he complained about not being able to communicate with his father and expressed serious concerns about his high blood pressure. The couple's 27-yer-old son, Simeon Garratt, stated that "she said 'I am fine' and then wished my grannie a happy birthday and told my brother to make sure he looks after my sister."

The Vancouver couple started a cafe called Peter's Coffee House in Dandong, i.e. an important gateway to reclusive North Korea, in 2008. Their 21-year-old son, Peter Garratt, currently resides in China, while two sisters and Simeon Garratt are in Canada.