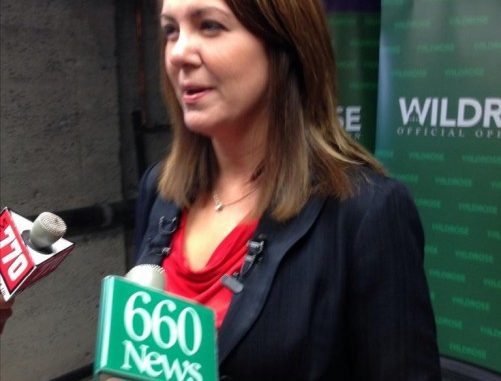 Wildrose and opposition leader, Danielle Smith, has appreciated Progressive Conservative party leadership candidates, Thomas Lukaszuk and Ric McIver, for disapproving the practice of giving away free party memberships. However at the same time, Smith criticized candidate Jim Prentice for adopting the practice. In her remarks, Smith stated that Lukaszuk and McIver should be upset and called on the Mr. Prentice's campaign to stop. She mentioned that "I'm astonished that he isn't taking the same approach of his two rivals and saying that he's just not going to do it."

McIver revealed the news about free party memberships last weekend in Calgary and Mr. Prentice's campaign defended the move as an attempt to get more Albertans involved in the democratic process. Even though the move is not against any party rules, Smith alleged that it is a borderline "scuzzy" practice inherited from the scandal plagued Allison Redford era. She stated that "this says a lot about Mr. Prentice's character that he doesn't seem to see that there's a problem with the perception that you're going to have of giving away free memberships."

On the other hand, a spokesperson for the Mr. Prentice campaign confirmed that he will not be making any additional comments on the issue at this time because Mr. Prentice has already been clear in the past about where he stands. The first ballot for PC Leadership election will go on September 6th and extend to a second ballot if needed on September 20th.