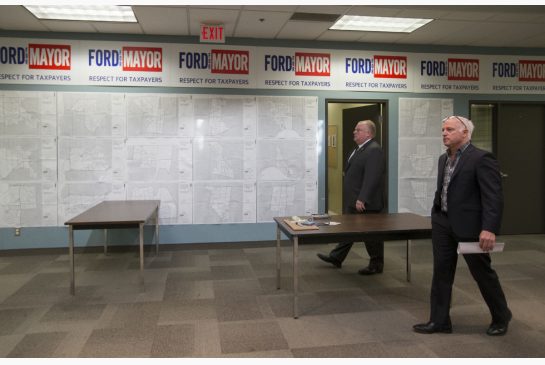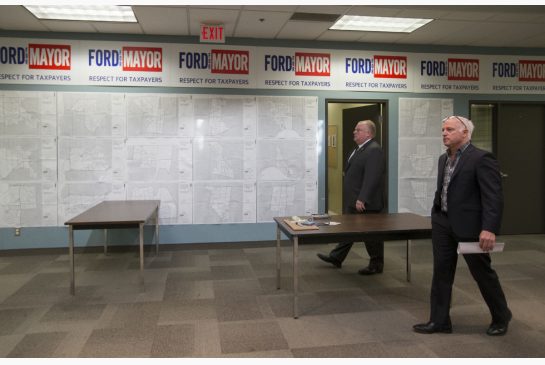 Toronto Mayor Rob Ford has vowed in his recent remarks to improve TTC service if he's re-elected and admitted that his subway-building plan would take years to develop and take time before starting to serve a common man. According to a news conference held at his Etobicoke campaign headquarters on Tuesday, Mr. Ford stated that "we need to build a better subway system but these major projects take time." He alleged that "we must begin as soon as possible to improve and expand TTC service now. Today, I'm committed to fund service improvements in my next term."

Mr. Ford assured that he completely supports majority of the recommendations made in a recent TTC report that suggests several measures to reduce wait times and crowding, establishing a city-wide network of 10-minute-or-better bus and streetcar services and expanding express bus routes. In addition to that, Mr. Ford pledged to find a way to pay for these service improvements without increasing fares or property taxes. He promised to instead look for ways like re-allocating $30 million from the $100 million he has previously identified in savings from the city's permanent $11.1 billion base budget.

In his remarks, Mr. Ford stressed that "I know where the money can be found." He elucidated that "things like eliminating the bottomless council general expense budget and improving the management to staff ratio in top heavy divisions, some as extreme as four-to-one." Back in last January, council once rejected majority of Mr. Ford's cost-cutting measures like getting rid of the splash pad at the CNE and scrapping the annual tree planting program, which could have saved $7 million.