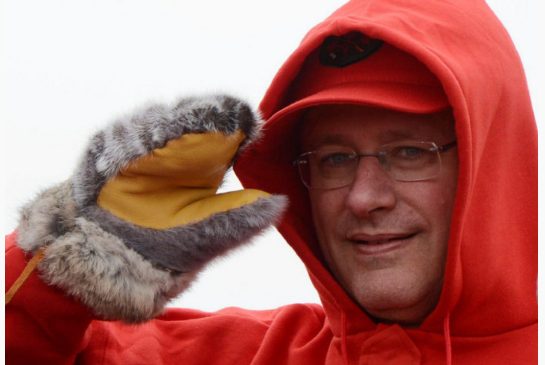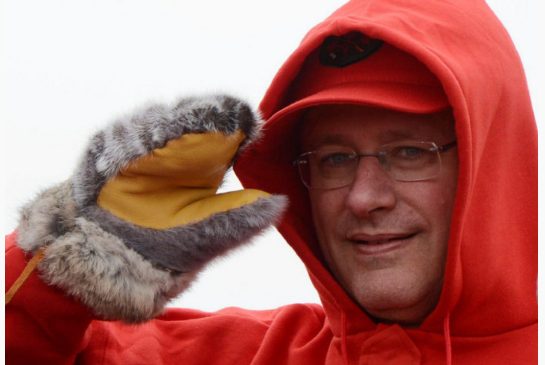 Canada's Prime Minister Stephen Harper has once again announced to make his scheduled annual trip to the North. Mr. Harper is famous for making the trip to Canada's North each summer since he came to power in 2006. This year, he has planned another elaborate six-day tour of the Yukon, Northwest Territories and Nunavut on Wednesday.

A statement issued by Mr. Harper's director of communications, Jason MacDonald, revealed on Tuesday that the prime minister is set to attend five public events during the course of the trip, including announcements in Whitehorse, Fort Smith, and Cambridge Bay. In addition to that, Mr. Harper is also anticipated to meet with local Conservative associations and politicians. In an email addressed by Mr. MacDonald, it was mentioned that "Canada is a northern country" and "the North is a fundamental part of our heritage and identity, and is a key to our current and future prosperity."

This trip will be the ninth annual visit of Mr. Harper to the North, and most likely to be his last before the 2015 election campaign. Mr. Harper has always advocated his party to have been promoters of the development of the North, including non-renewable resource extraction both on land and in Arctic waters. Moreover, the trip will also include Harper's participation in Operation Nanook, i.e. the Canadian Armed Forces annual "sovereignty exercise" in the North. The Forces claim that the operation will include simulations of a 50-passenger cruise ship grounded off of York Sound, Nunavut, from Aug. 20-23.