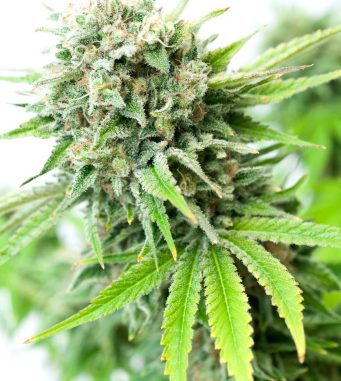 The federal Liberals have recurrently supported and upheld their plan to legalize marijuana, whereas although the Conservatives have remained adamant against it, they are now signaling towards weakened weed laws. Political analysts are split about whether the pre-election discussions on pot will end up at the polls.

According to University of the Fraser Valley Political Scientist, Hamish Telford, marijuana is an election issue right now and it actually might encourage some to vote. He mentioned that "lots of things have been tried to lure out the youth vote and all too often young people say, 'Man that's cool!' and then don't go vote. Maybe this is the issue that will get more people out." According to Telford, Liberal Leader Justin Trudeau aims to target a younger crowd by selling marijuana legalization. He explained that "I think they are obviously going for youth votes. Trudeau presents a younger image. This is a youth friendly policy. It might help mobilize some youth to work for the party and perhaps donate."

However, marijuana is not an issue for young people alone and "typically middle class, suburban, moderately well-off, and some of those people like to use pot, and I think the Conservatives are trying to win them back." Consequently, the current government has now weakened its stance and proposed to start ticketing for possession in exchange for relatively strict criminal charges. Voter turnout in the 2011 election was a dismal 61 per cent, whereas the next federal election are scheduled in October 2015.