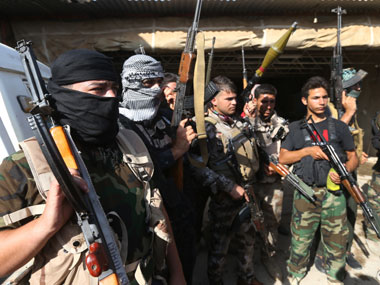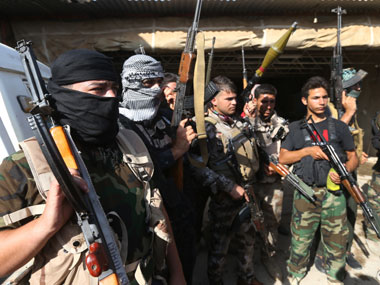 A well-known Canadian cleric from Calgary, Syed Soharwardy, has openly warned on Friday that the so-called 'Islamic State of Iraq and the Levant' terrorist armed group is working vigorously in Canada and recruiting from here, while adding that he also got a death from one member of the organization.

The founder of the Islamic Supreme Council of Canada (ISCC), Soharwardy, urged Canadian and other Western authorities to intensify the fight against terrorist movements. He alleged that "absolutely I am convinced that this recruitment is going on right here in this country, under our noses, in our universities, in our colleges, in the places of worship, in our community." According to Soharwardy, he received threat from a Muslim man from Ottawa, currently fighting with ISIL in Mosul in northern Iraq, who sent it over Facebook. Soharwardy stated that "he was condemning me for condemning ISIL, and he was saying that 'You are a deviant imam and your version of Islam is not the right version.'"

Meanwhile, a report by intelligence services confirmed in February that at least 130 Canadians were fighting with IS in Iraq and Syria. Soharwardy pointed out that "three Calgarian young fellows died in Iraq and Syria fighting for ISIL. These people (ISIL) are brainwashing people here in this country." Whereas Soharwardy has also started a 48-hour hunger strike "to create awareness about the dangerous nature of ISIL" and pay homage to American journalist James Foley, who was executed by his terrorist captors in a video released Tuesday.