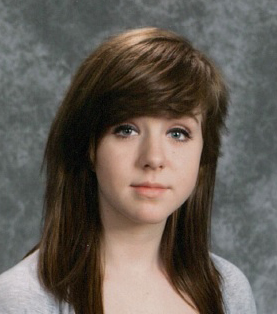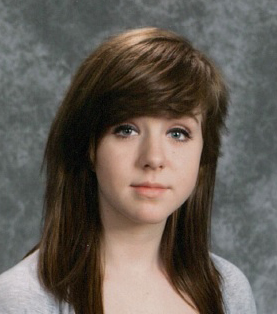 The Winnipeg Police Service Missing Persons Unit is requesting the public's assistance in locating a
13 year-old female, Alissa Voetberg
.
Voetberg
was last seen in the St. Norbert area during the morning of Friday, August 22, 2014.
Voetberg is described as: Caucasian, 5'0" tall, 90 lbs., thin build, recently cut, dyed black hair and blue eyes.
Voetberg was last seen wearing: black "lululemon" capris and a navy hoody with "Nike" written in white letters on the front. Voetberg may be carrying a black backpack with a blue and pink checkered design.
The Winnipeg Police Service is concerned for her wellbeing.
Update: The 13 year-old, Alissa Voetberg has been located.