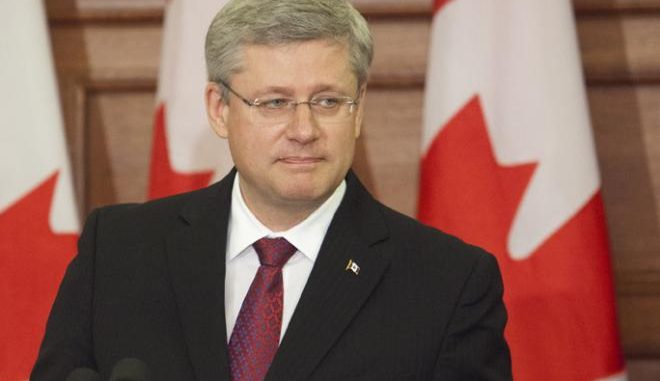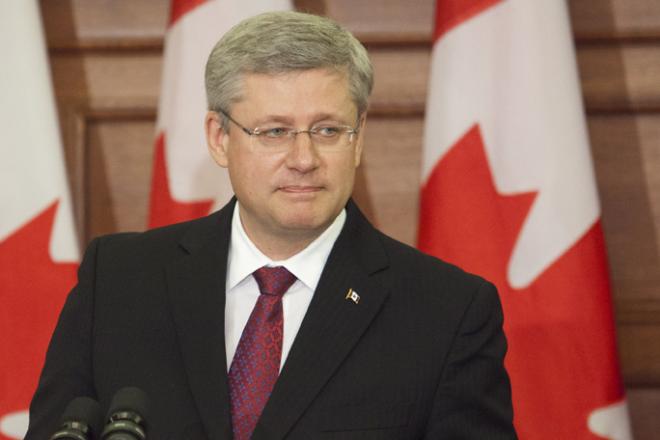 Canada Prime Minister Stephen Harper disregarded all concerns that alleged Canada to be on the verge of "war" during a debate over the options being considered to expand military mission to help fight radical jihadists in Iraq. A meeting of Conservative members of Parliament and senators was held on Wednesday, which included a briefing over the need to tackle the Islamic State of Iraq and the Levant.

Although the meeting was held in closed doors and the attendants refrained from providing any clear details, their body-language could tell that they want Canada to contribute to the fight against ISIL. Conservative MP, Steven Fletcher, reportedly mentioned that "Canada has, in my view, a moral obligation to join the civilized world to destroy ISIL and allow the millions and millions of people who ISIL has displaced to live full and productive lives in their home countries."

Mr. Harper raised a key concern shared by several other members of his party, when he confessed that many still don't want Canada to get drag into a protracted conflict, or "quagmire," in Iraq. A Conservative MP who has served nearly five years in the Royal Canadian Air Force, Erin O'Toole, explained that "I think our participation has to be helpful, has to be strategic — it has to be limited," adding that "and then each time, it needs to be reviewed and renewed to see." O'Toole suggested that airstrikes were "one option that's being heavily considered," confirming that other options are also being considered.