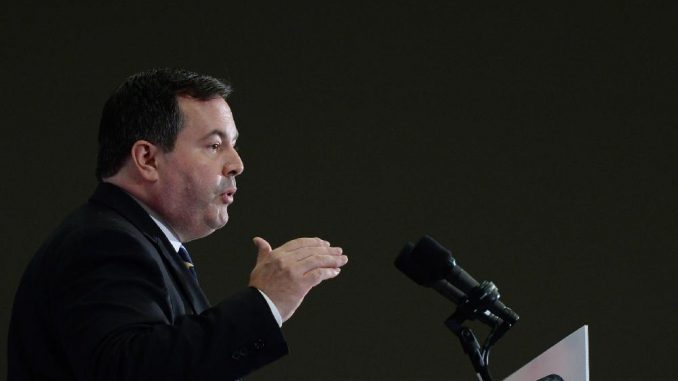 You can publish this article on your website as long as you provide a link back to this page.
This article was last updated on April 16, 2022

Employment Minister, Jason Kenney, has recently stated that the Conservative government is not rethinking its controversial amendments to the temporary foreign worker program but in fact it calls on the employers to stop "freeloading" on the public system and start training workers to fill the skills gap.
The numerous changes to the TFWs program most prominently include setting limit on the TFWs in low-wage positions, banning them in some jobs in areas of high unemployment (above six per cent) and introduction of tougher penalties. The federal government has faced sheer criticism from business groups, some Tory MPs and Alberta Premier Jim Prentice about the changes, who claim that the government data is faulty and that the reforms are instead hurting businesses because employers are unable to find desperately needed workers in some sectors.
Whereas on the other hand, while addressing a group of progressive thinkers at the Canada 2020 conference in Ottawa on Thursday, Kenney stressed that the private sector must do far more to train workers to help fill the skills gap in Canada and solve the problem of underemployment, especially among youth. He explained that "it's about bending the arc in the direction of more employer-led, demand-driven training. But at the end of the day, yes, I'm a Conservative and I stand up in front of business audiences and say, 'You guys have been, to some extent, freeloading on the public training system.' We need to see businesses put more resources into skills development."