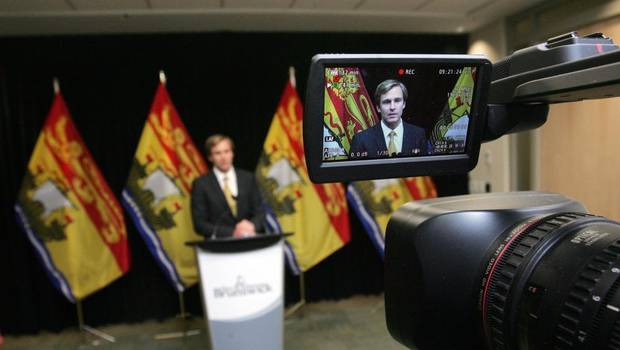 This article was last updated on April 16, 2022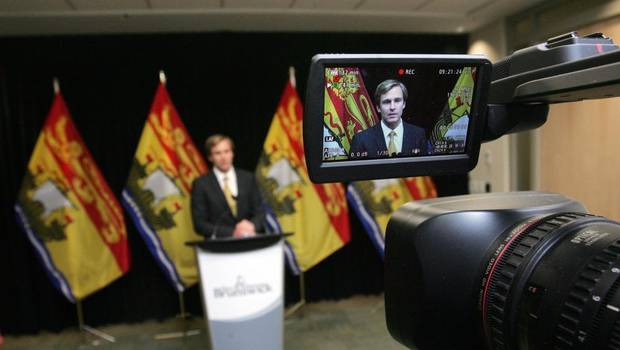 The doctors of New Brunswick have stressed that the new Liberal government has to be willing to put money behind its promise to remove barriers to abortion. It was highlighted that all pro-choice and anti-abortion groups are closely looking at the government's plan to resolve the issue that is pending since almost 25 years and has severely limited women's access to the procedure.
After the N.B. government was sworn in on Tuesday, premier-designate Brian Gallant publicly announced that he is pro-choice and vowed to deal quickly with the barriers to abortion access. Almost 100 doctors are anticipated to attend the New Brunswick Medical Society's annual meeting in Fredericton this weekend and abortion access will be on the agenda. The president of the medical society, Lynn Hansen, mentioned in an email that "when the government gets established, we'd like to know what their plan is for women's reproductive health services in the province." It was further added that "the government could pursue a variety of options that range from funding abortions in out-of-hospital clinics, to providing them in a larger number of public facilities, or keeping the status quo."
However, in addition to that, it also pointed out that these options could "have resource impacts on the public system" like "for example, performing abortions in more hospitals would require the right staffing levels to do them." She mentioned that "under the current setup, we believe that a number of the abortions previously performed in the private clinic will now be performed in the public system."
You can publish this article on your website as long as you provide a link back to this page.