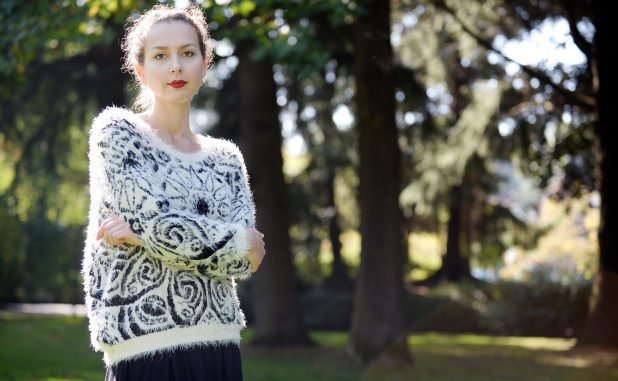 A Richmond, B.C., woman has demanded for tougher laws to protect women against cyber bullying after her ex-boyfriend allegedly posted nude photos of her online. 27-year-old Anisa Salmi shared that she was informed by a friend almost a month ago that intimate images of her were featured on The Dirty, i.e. a notorious U.S. gossip website where people post anonymously.

According to Salmi, "I put my name into Google and it was the first name that came up," adding that "I just felt violated and exposed. The photos were up there without my consent." Salmi said that I was sure that these were posted by her former partner, while confirming that they appeared almost a month after they broke up. Additionally, Salmi complained about the defamatory statements on the website, like for example that she works as an escort, is HIV-positive and that she steals. She said that "they also questioned my professional integrity" since "there were pretty nasty comments."

Consequently, the University of B.C. graduate feared that these photos would affect her chances of finding a job as an occupational therapist. Thereafter, she made unsuccessful attempts to trace her former partner, filed a complaint with Richmond RCMP, B.C. Privacy Commissioner and Google but there was no help. Salmi revealed that she was shocked by the police's response because "the cop said there's nothing that can be done," adding that "he said, because I gave the photos willingly, it was kind of my fault they ended up on the Internet." Finally, she had to pay up the website to take down the pictures.