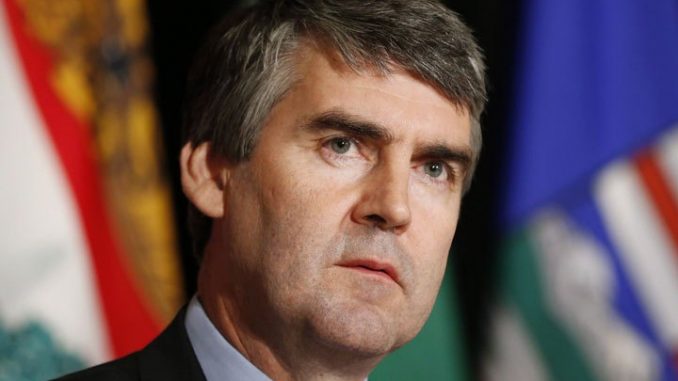 Nova Scotia Premier, Stephen McNeil, finally apologized to former residents of the Nova Scotia Home for Coloured Children in Halifax on Friday. He mentioned that "I want to apologize today for those who suffered abuse and neglect at the Nova Scotia Home for Coloured Children," adding that "we hear your voices and we grieve your pain, and we are sorry."

Majority of former home residents never thought this day would come. One of the residents, Chris Jacklyn, alleged that "20 years of abuse and it's done," while another named Tony Smith stated that "when I finally went public in 98, I was fighting and hoping that this day would come, and I'm very proud and relieved this day is here." Another former resident of the home, Harriet Johnson, stated that "the apology, it ranks up there with me becoming a mom, like this, I can't think of a moment in my life when I've been more prouder."

The Nova Scotia Home for Coloured Children was opened in 1921 and operated for almost 70-years. Meanwhile, hundreds of children lived at the Halifax-area orphanage but several former residents recently revealed to have suffered psychological, physical and sexual abuse during the time they lived at the home. None of these allegations were proven in court since the government opted for a $29 million dollar out-of-court settlement in July. The class action lawsuit was filed by alleged abuse survivors and now almost 250 people are eligible for the settlement.