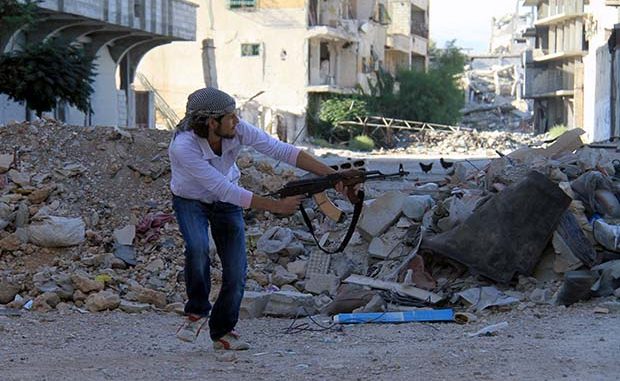 A press conference by Public Safety Minister, Stephen Blaney, revealed on Thursday that the Canadian government is aiming to enhance the powers of its spy agency, CSIS, to investigate terrorist threats outside the country and to protect spy informants.

Addressing a press conference after consulting his provincial counterparts, Blaney stated that "the events in recent months in Iraq and Syria have shown us that we cannot become complacent in the face of terrorism." He explained that "now more than ever, a motivated individual or a group of extremists with access to technology can do significant harm to Canada from thousands of miles away." Additionally, it was highlighted that the government is particularly devoted to address the threat of home-grown residents who are becoming radicalized, which they referred to as a growing problem of extremist travelers.

The anticipated legislation is expected to allow CSIS, i.e. the Canadian Security Intelligence Service, legitimacy to track and investigate potential terrorists when they travel abroad and ultimately lead to their prosecution. Blaney explained that government is aware of about almost 130 individuals with Canadian connections who have travelled abroad with suspected links to terrorism-related activities as of since early 2014. Blaney added that 80 have so far returned home and police were investigating them. He stressed that the new bill is important for CSIS to ensure that it can protect the identity of its sources. However, the statement issued by the minister failed to illuminate over the powers sought by the government agency.