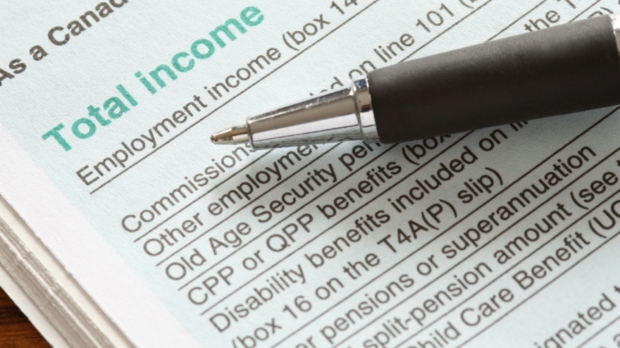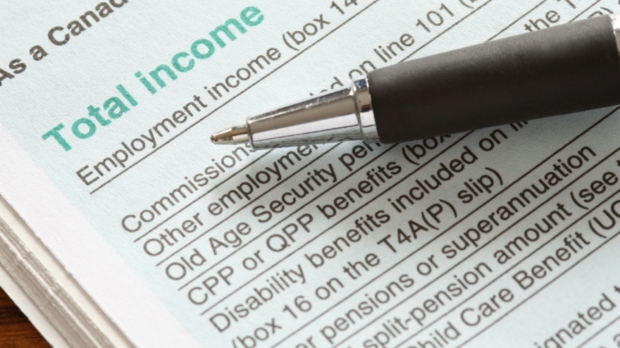 The Ministry of Finance is moving to possibly double the maximum allowed limit for Canadians to contribute to their tax-free savings accounts in the next federal budget. Signaling at his intention to fulfil a 2011 election promise to double the amount Canadians can contribute each year to their TFSAs, Finance Minister Joe Oliver mentioned in a confidential letter to fellow caucus members on April 6 that "Canadians know that we will stick to our commitments."

However, the correspondence fails to clarify how the government plans to double the limit as Canada's TFSA limit at the time of promise was $5,000 a year, but now it has been extended to $5,500 a year. This implies that the new TFSA limit under the next federal budget might be between $10,000 and $11,000. The coming federal budget is anticipated to be tabled at the House of Commons on April 21. A budget with TFSA increase will become another fulfilled election promise for the Tories, who also introduced income-splitting for families during their time in power.

Meanwhile on the other hand, two studies on TFSAs has clearly pointed out that doubling the annual limit would cost Ottawa billions of dollars in the future. The report issued by a left-leaning Broadbent Institute in February highlighted that a $10,000 TFSA limit would primarily line the pockets of the wealthy, leaving the vast majority of Canadians to deal with reduced public services or higher taxes to offset lost revenues. Whereas the Parliamentary Budget Officer has also reported against the notion of a TFSA budget increase in a report last February.