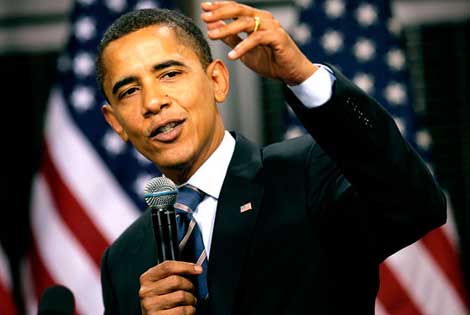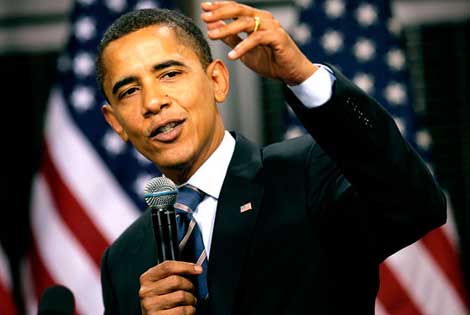 After listening to President Obama's State of the Union speech last night, I thought I'd post on the real state of the Union using just 5 screenshots:





The most critical of these issues is the massive and growing amount of interest owing on the debt since it is already impinging on the federal government's ability to fund entitlement programs like Social Security, Medicare and Medicaid.
God help us all if interest rates should ever rise to historical norms.
Click HERE to read more of Glen Asher's columns.