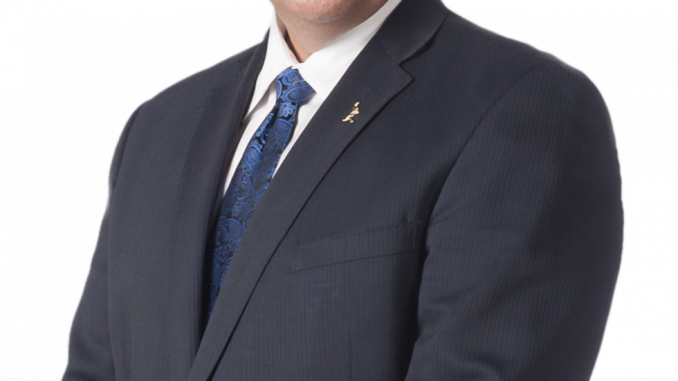 The Manitoba government has made a major step toward reaching an interprovincial trade agreement with wide-open procurement and harmonization of industry regulations from coast to coast. The province's Trade Minister, Cliff Cullen, held a meeting with fellow provincial trade ministers in Toronto on Friday and discussed the details of a new Agreement on Internal Trade.

The new agreement under discussion is anticipated to replace the 21-year-old existing pact, which critics say costs this country as much as $130 billion a year in lost productivity and added costs. In his remarks after the meeting, Mr. Cullen explained that "we were elected to be an open-trading government" and added that "it's very important to us." However, Cullen refused to discuss the details about the tentative deal as he wanted to inform Premier Brian Pallister first. In his remarks, Cullen reassured that Manitoba is fully open to eliminating trade barriers between provinces.

Manitoba Premier Brian Pallister mentioned on Thursday that his government vows to make decisions on improving interprovincial issues and so it will sign the agreement in principle to improve the Canada Pension Plan. All provinces have agreed that the trade agreement would include a policy allowing companies from any province to bid on contracts in any other province. However, Alberta has expressed some concerns and remained a little less open to the idea. Instead, Alberta proposed that a quota should be set for keeping some contracts within its boundaries.