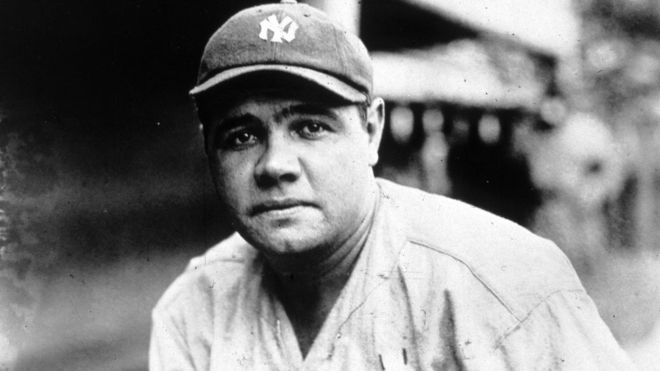 This article was last updated on April 16, 2022
Canada:

Oye! Times readers Get FREE $30 to spend on Amazon, Walmart…
USA:

Oye! Times readers Get FREE $30 to spend on Amazon, Walmart…
Along with basketball and football, baseball is one of the most popular sports in the USA. In the course of its history, baseball has had some amazing pitchers and sluggers that deserve their place in the Baseball Hall of Fame. Their skill at the game is what made hem so popular, even among the most popular people today – celebrities. The passionate baseball players had dedicated their lives to training to be one of the best so as not to be forgotten as just an average Joe. Today's players incorporate new methods into their training sessions. One example would be the Georgia Bulldogs using yoga as a way to increase their flexibility and prevent injuries.
If you're a baseball fan then you'd like to be a part of a game when your favorite team's playing. Whether it's the Yankees, Red Sox, Dodgers or Phillies people love to see their team play and win because they feel like they win with them. They also like being competitive and compare teams to determine which one's the best in a season. To help them along there are betting sites that give odds based on a team's performance and help fans earn extra. Numerous websites have the latest sports odds for all sports in the US and all you need is to find the ones most suited to you.
So if you're a hardcore baseball fan then this next list will take you down memory lane as it's made up of the top baseball players in the US of all time:
Babe Ruth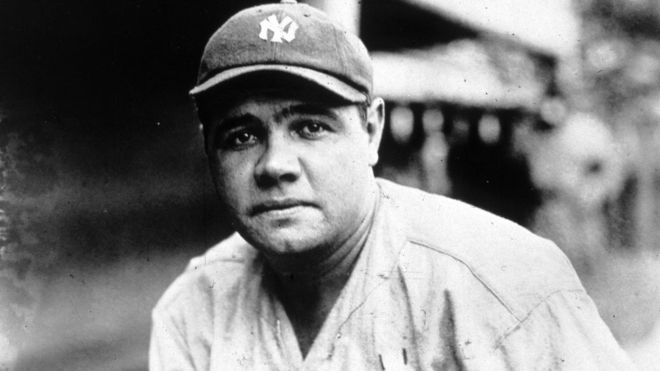 It was in 1919 when Ruth belted 29 home runs in a single season that he established himself as a top-notch baseball player. During the time he played he smacked 602 long balls and no one could match his hits since no one could reach 300. He tossed 650 innings in 1916 and 1917, earned a 1.88 ERA and 47 wins after which he transitioned into a full-time outfielder. With those stats, Babe Ruth is arguably one of the best hitters in US baseball history.
Barry Bonds
This 2001 baseball player made a name for himself when he bagged 73 home runs. The same year he smacked 73 dingers. He used to be an amazing defender in his younger and slimmer days. To prove that he is one of the greatest of all time he has 7 MVP awards together with 8 Gold Gloves.
Willie Mays
Willie is one of the best center fielders ever. Form 1954 he didn't have a bad season until 1967 when he scored a 124 OPS+ and 4.3 rWAR at the age of 36. He is one of the most durable baseball stars to this date since he had played in 2, 992 games before retiring. "The Say Hey Kid" was inducted into the Baseball Hall of Fame on January 23rd, 1979. Fortunately, fans might see the second coming of Mays in the form of Mike Trout, who was the youngest player to belt 200 home runs and 200 stolen bases.
.
You can publish this article on your website as long as you provide a link back to this page.