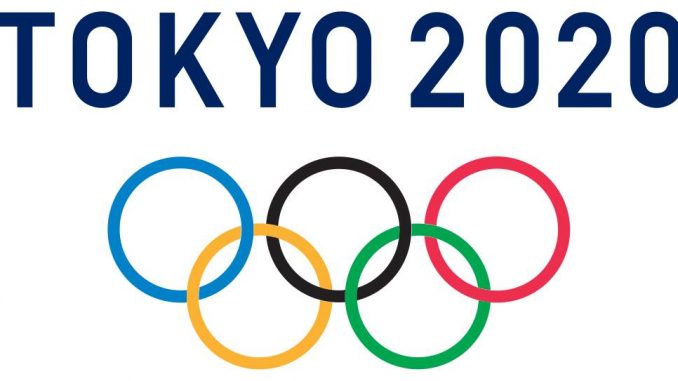 Local organisers struggle to build public support.
80,000 volunteers were originally scheduled to help at Games
Yoshiro Mori's sexist remarks prompted mass female withdrawal
In the region of 10,000 volunteers for next month's Tokyo Olympics and Paralympics have given up their pledge to help at the Games, according to the Japanese organising committee.
With the Japanese capital under a state of emergency until the 20th of June, due to the Covid-19 pandemic, a number of volunteers stepped down citing their concerns over the new more contagious variants of the virus.
The latest dropouts followed a large number of volunteers who gave up their spots following sexist remarks made by the former president of the organising committee, Yoshiro Mori.
But with the Games scaled down from their original structure, severely pared back Olympic delegations and no overseas spectators travelling to the country for the Games, the organisers are confident the remaining 70,000 volunteers will be adequate.
Typically volunteers are expected to fill a number of roles, such as serving as guides at venues and helping out at the athletes' village.
Meanwhile, Shigeru Omi, an infectious disease expert who heads a government subcommittee on Covid-19, said it is "not normal" to host this summer's Tokyo Olympics and Paralympics during the pandemic.
In recent statements Japanese prime minister Yoshihide Suga and John Coates, a vice president of the International Olympic Committee, have both said the games will go ahead even if Tokyo is under a state of emergency.
84 % of the Japanese population would like the games postponed until the C19 is reduced to acceptable numbers and overseas visitors can attend.
I feel the IOC should take notice of the wishes of the Japanese people and postpone the Tokyo games. Just back up the schedule.