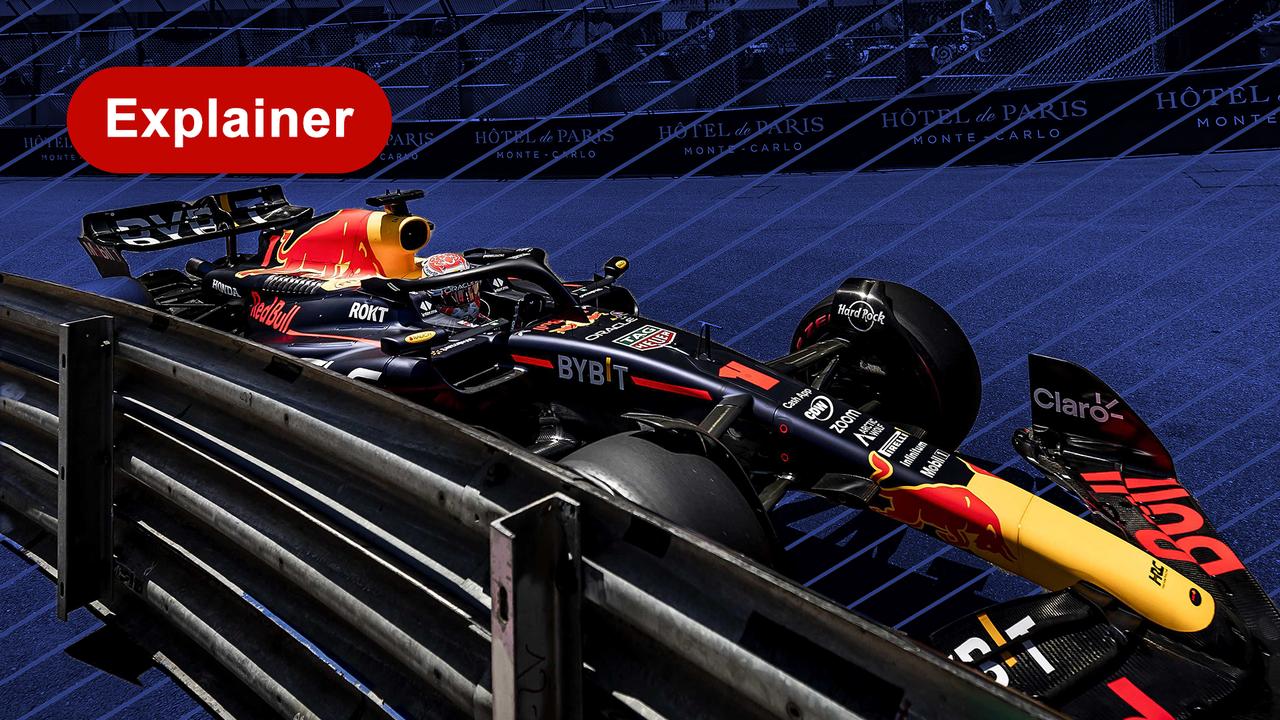 This article was last updated on May 29, 2023
Canada:

Oye! Times readers Get FREE $30 to spend on Amazon, Walmart…
USA:

Oye! Times readers Get FREE $30 to spend on Amazon, Walmart…
Driver Ho-Pin Tung Praises Verstappen's Commitment
Max Verstappen's win at the Monaco Grand Prix has left racing fans in awe. However, it was his spectacular pole lap that left a majority of people talking. Dutch race driver, Ho-Pin Tung, praised Verstappen's commitment to the race, which led to his victory.
The Pole Lap Analysis
Verstappen's pole lap in the third sector was three-tenths of a second faster than Fernando Alonso's car. According to Tung, this was due to Verstappen's commitment during the race and how well he got his tires in the right window.
Tung explained that getting the tires in the right window depends on both the driver and the car. The car generates more energy on the tires, and a driver who warms up the tires faster could get them into the right window for a qualifying round.
Verstappen's impressive pole lap was also due to how the Red Bull car handled the tires. He was able to drive longer on his medium tires than many people had expected. In contrast, Alonso's tires were not any worse after his first pit stop and looked better than Verstappen's.
Tung praised Verstappen's driving skills, stating, "It was almost unreal to see him drive like this." He also pointed out how Verstappen hit the guardrail several times at the Monaco track's chicane by the swimming pool, but he did so exactly at the limit.
The Race Analysis
Verstappen's win at the Monaco Grand Prix left Fernando Alonso with no chance, even if the race's circumstances had been different. Alonso said that he hasn't put a possible world title out of his mind yet, but Tung doesn't see him competing with Verstappen this season.
If Esteban Ocon had not held things up, Carlos Sainz would have had a lot more speed, which could have made things more interesting. Furthermore, if Charles Leclerc had not received a grid penalty, Alonso probably would have pushed a lot more.
Verstappen handled the tires relatively well, and his margin was big enough to prevent Alonso from being a threat. Verstappen remained in control even when it started raining, and he managed to retain temperature in the tires.
Driving in Wet Conditions
Ho-Pin Tung discussed how difficult it was for drivers to remain calm when it started raining at the Monaco Grand Prix. Drivers arrive at a corner and must decide when to brake without knowing how wet it is. The track is not bumpy in corners, but in between, it is.
The advantage in Monaco is that overtaking is challenging. Braking a little earlier makes drivers less vulnerable than on other circuits. Furthermore, the white lines on the track are generally very slippery in the rain.
Nyck de Vries' Performance
Tung praised Nyck de Vries' solid performance at the Monaco Grand Prix. De Vries' racing technique did not translate to points, but he had a very stable race given the extra pressure that he felt last weekend.
Final Thoughts
Ho-Pin Tung called the Monaco Grand Prix a parade but that the race was exciting due to the race's various tire strategies. The drivers were able to put pressure on each other, which made the race engaging. Verstappen's win was a testament to his immense commitment, taking pole position with an almost unreal pole lap display.
You can publish this article on your website as long as you provide a link back to this page.