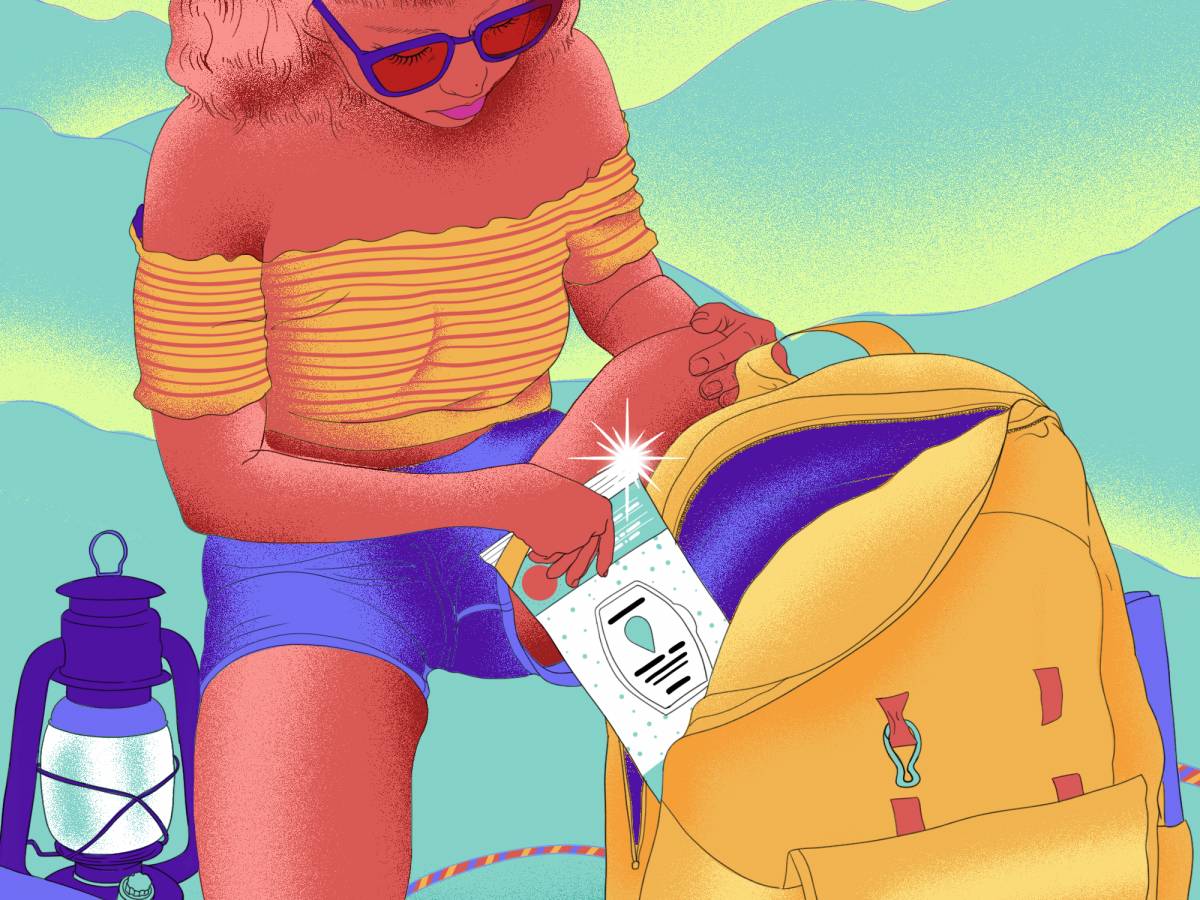 If nothing else, summer is the premiere season for activities: beaches and pools are hot-weather sanctuaries, outdoor workouts are at the top of our weekend checklists (right after brunch, of course), and vacations are aplenty (thank you, summer Fridays). That said, the season has its downsides, too. First and foremost: sweat. And lots of it. The occasional oily forehead can be managed with a few blotting sheets, but there are some areas that definitely require a little more attention — yes, we're talking about down there.
So to keep you feeling fresh, even on the hottest of summer days, we partnered with Summer's Eve ®️ to round up the best summer vaginal-care tips. Before you grab your beach bag and throw on your swimsuit for yet another weekend in the sun, click through to learn how you can make sure you're keeping your vagina healthy all season long.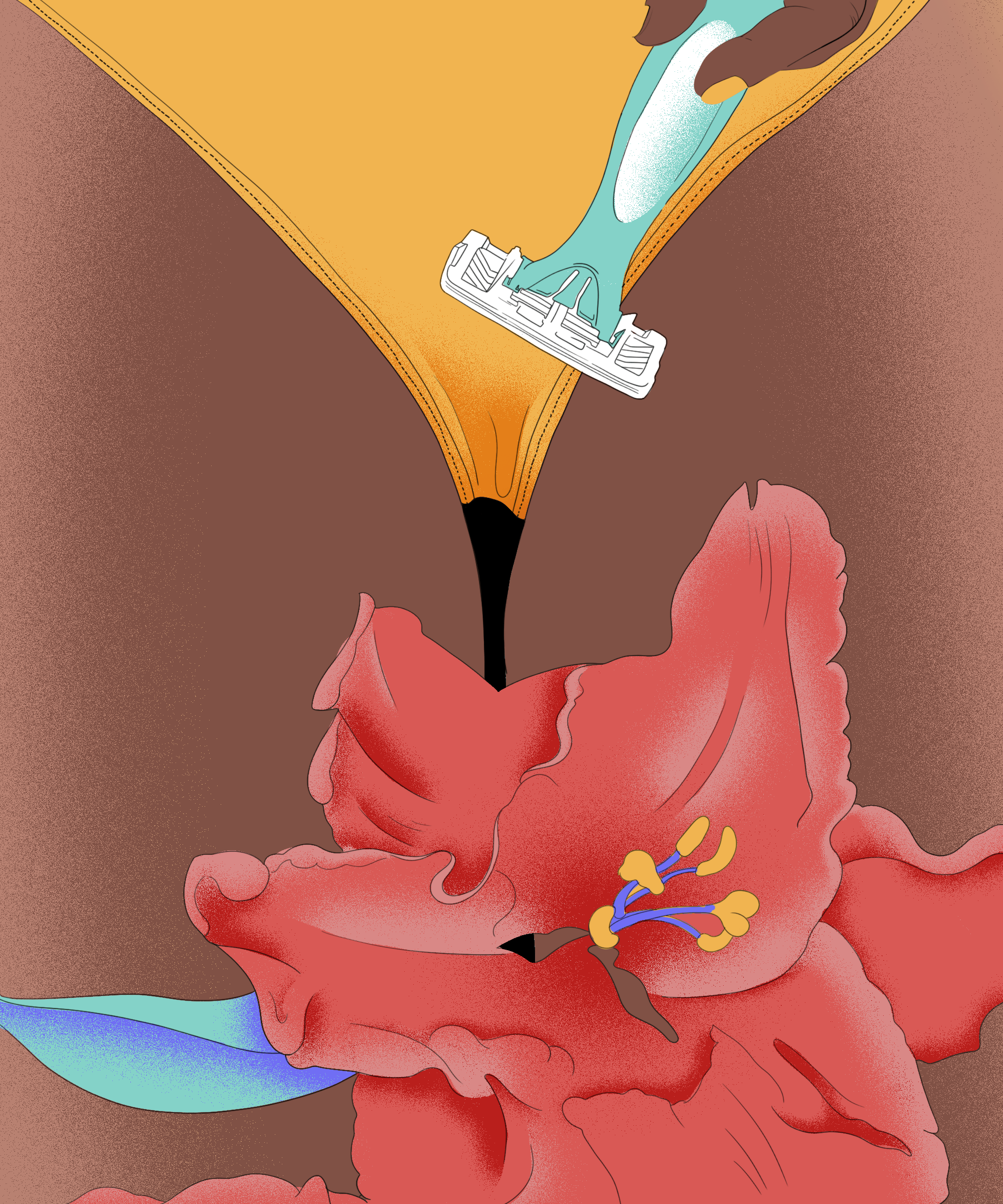 Wax, shave, or maintain your bikini line with care.
While you may be tempted to groom your bikini line during beach season, it's important to not do anything that will upset the very delicate skin area around your pubic area. For those who like to shave, "choose a fresh razor and [don't] shave every day, because it might increase the risk for ingrown hairs," says Sheila Loanzon, a board certified obstetrician and gynecologist. If you prefer waxing, do your research beforehand to make sure you're going to a reputable spot with trained specialists. If you're waxing at home, be sure to vet your chosen products with equal care.
And, even if your freshly shaved or waxed bikini area screams "take me to the pool," Dr. Loanzon encourages waiting at least 24 hours — so you can allow hair follicles to properly close.
Illustrated by Seung Won Chun.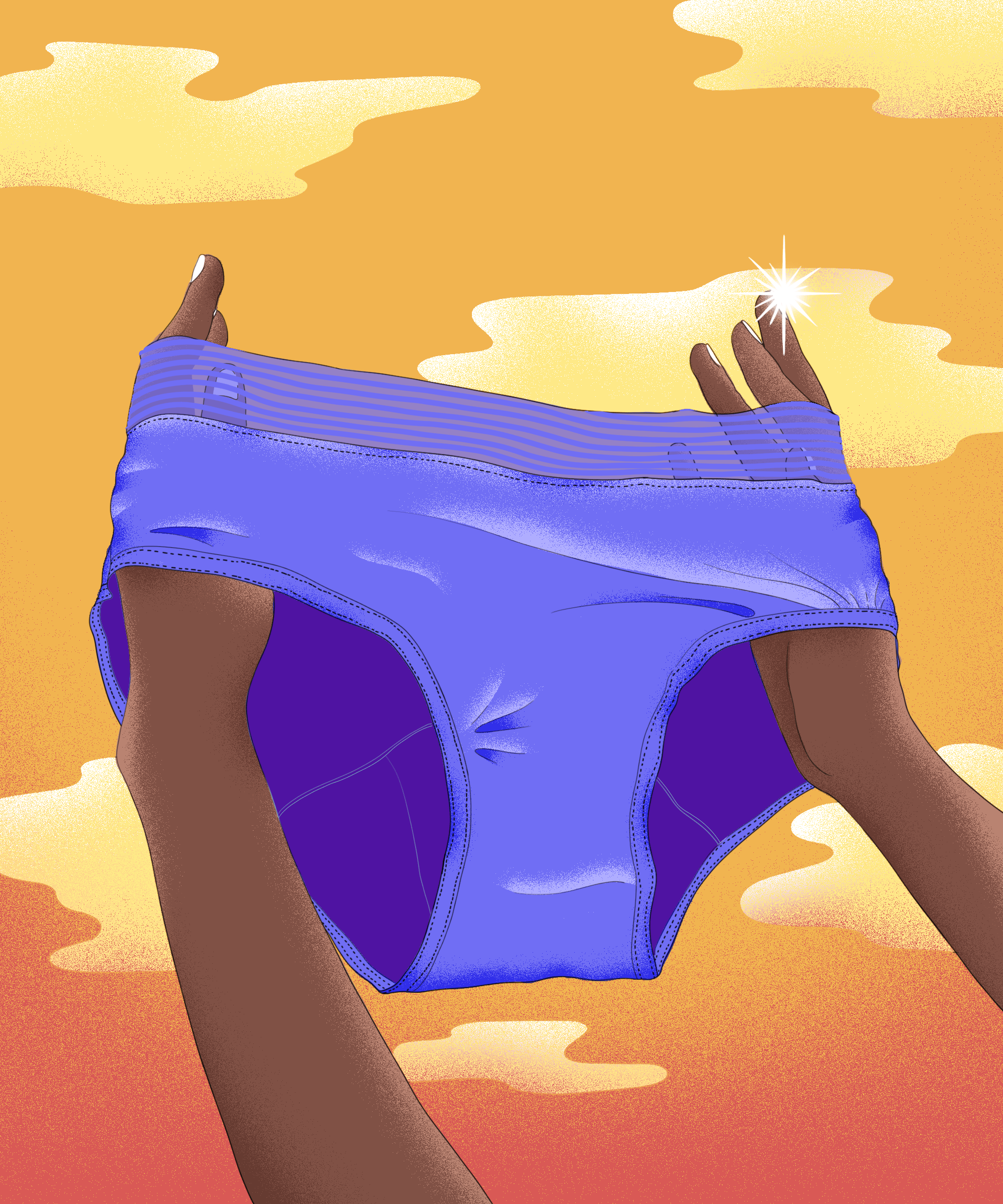 Wear comfortable underwear for travel.
With summer comes ample vacation time — but for every weekend adventure, there are hours spent traveling by plane, train, or car. For your vagina, that's a whole lot of time in a hot, sweaty vehicle. To minimize discomfort, consider opting for breathable cotton underwear in place of that cute lacy thong. "If there is added vaginal discharge, which is common in heat… [wearing a thong] may end up causing an [external] irritation," says Dr. Loanzon. "That can be very uncomfortable and cause chaffing or little cuts in the skin." You can also trade in your leggings or jeans for looser material to encourage better air flow.
Illustrated by Seung Won Chun.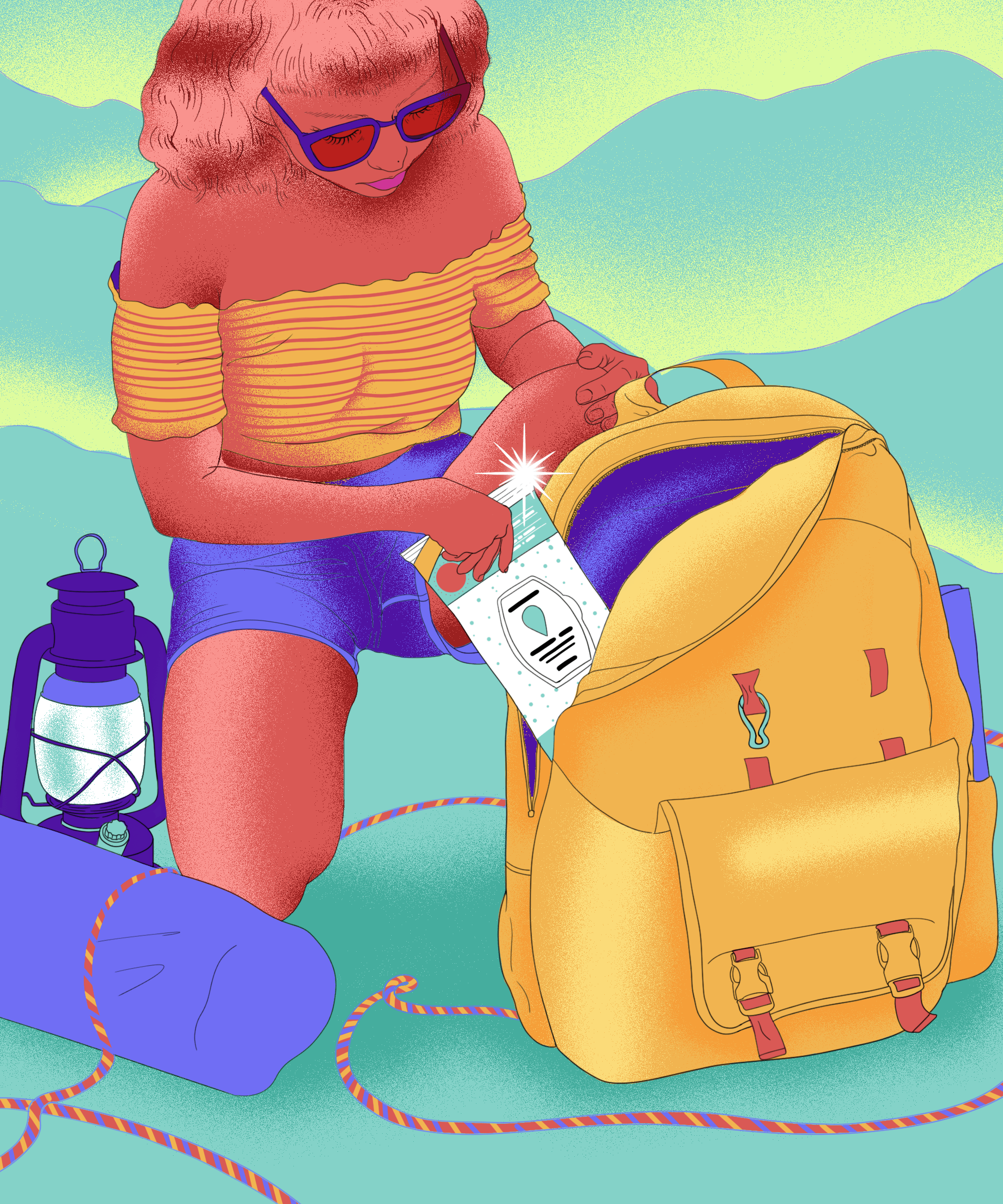 Cleanse your vagina in between showers.
Much to any city-dweller's disappointment, the great outdoors is typically lacking in the plumbing department. More often than not, while camping, you may go a couple of days without showering or bathing in fresh water. But that doesn't mean you should throw your personal hygiene to the wind. All that hiking and exploring can cause you to work up a sweat. To refresh yourself throughout the day, try a vaginal wipe like Summer's Eve®️ Fragrance Free Cleansing Cloths to gently cleanse sweat and reduce odor until your next shower.
Summer's Eve Summer's Eve®️ Fragrance Free Cleansing Cloths , $3.79, available at TargetIllustrated by Seung Won Chun.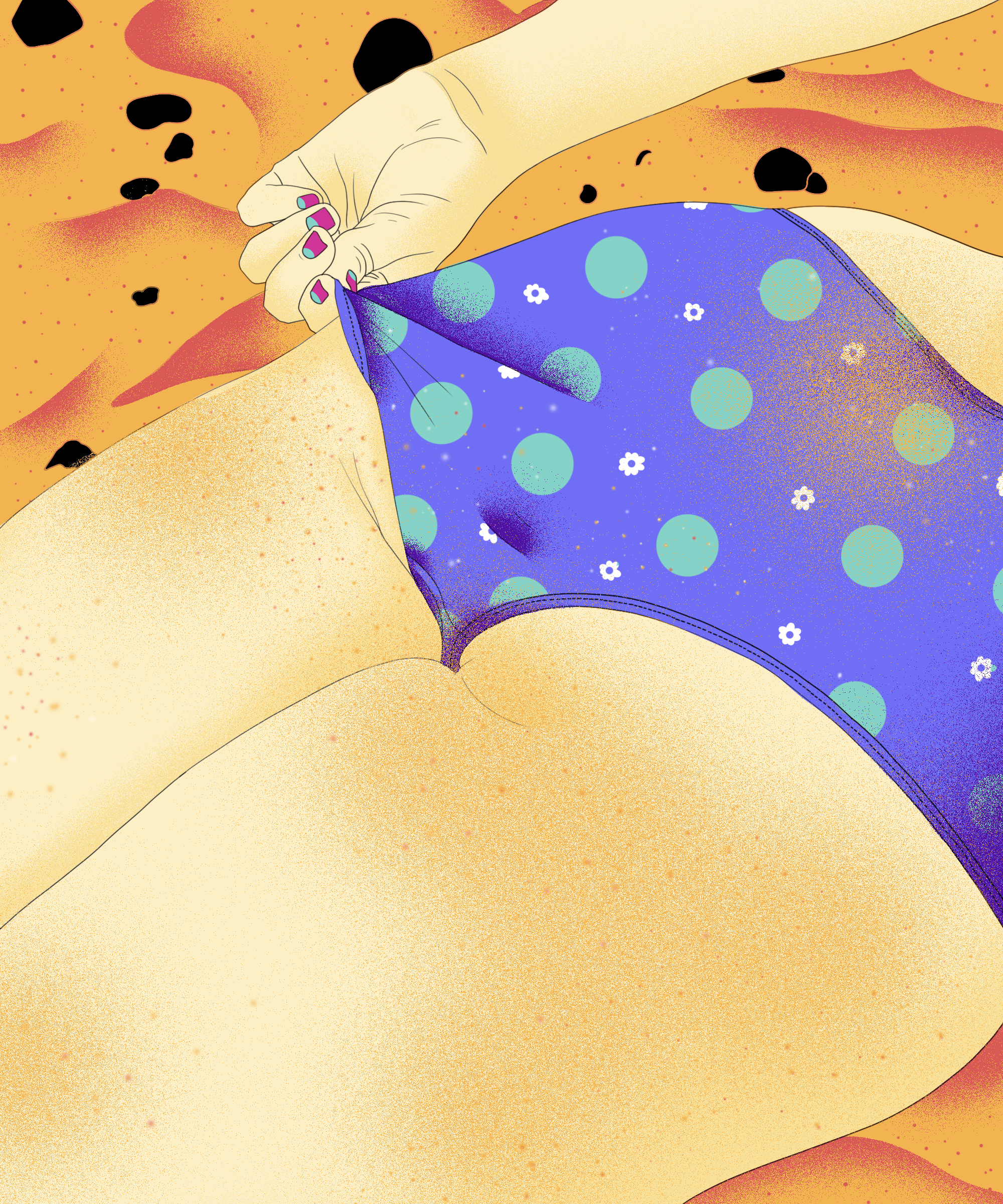 Don't stress about sand in your vagina.
Despite your best efforts to keep sand at bay with blankets, towels, and fitted sheets (like that one Pinterest hack you attempted to replicate), it's nearly impossible to avoid. But before you start worrying about sand-related vaginal infections, rest easy. "The sand will eventually work its way out," says Dr. Loanzon. "Go and rinse off: first at the beach when you're still there and then at home." You likely won't even need soap. Just rinse with fresh water, and change out of any clothing that might still be carrying sand from the beach. If irritation persists, see a doctor — just in case.
Illustrated by Seung Won Chun.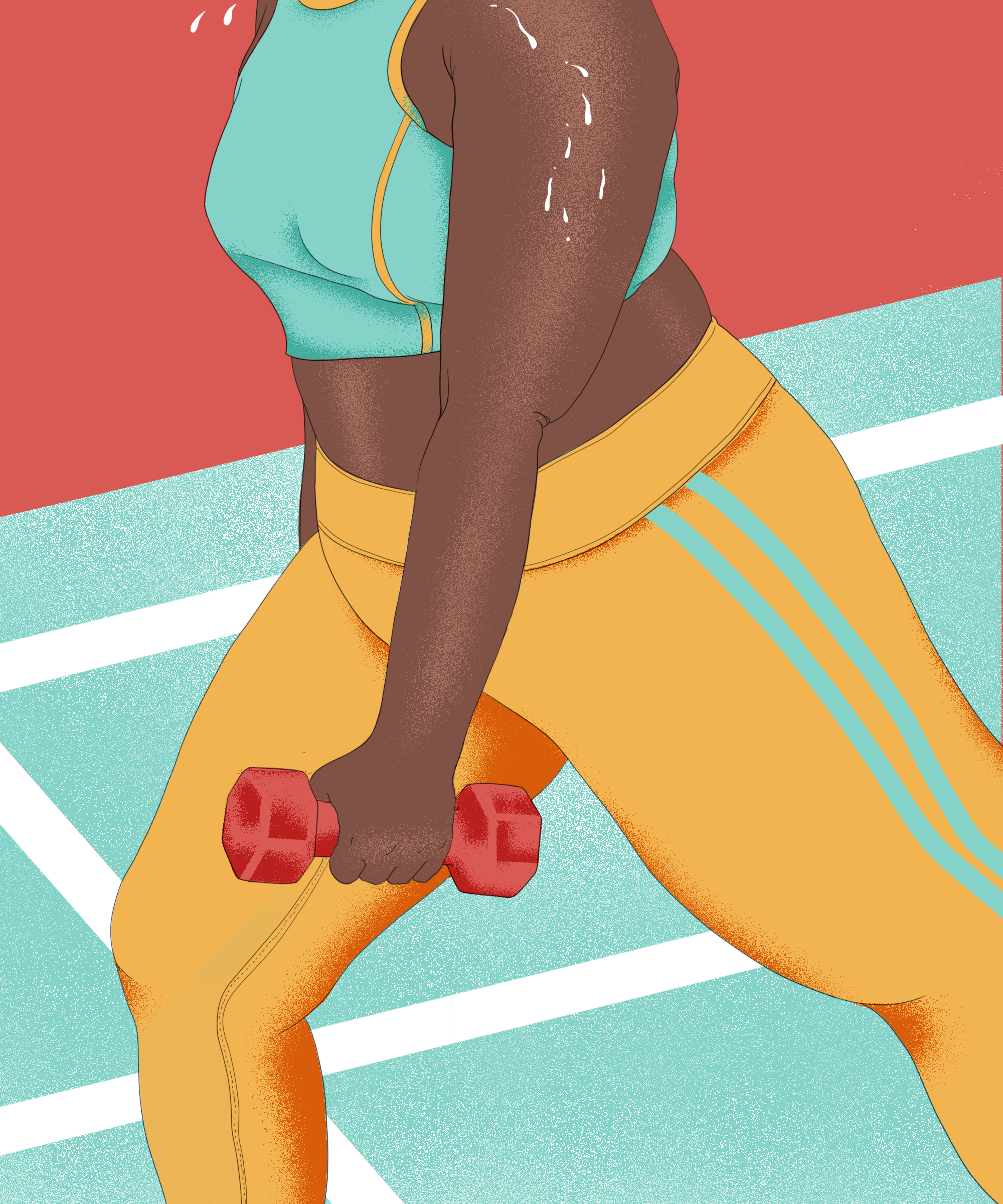 Sweaty workout clothes aren't great for your vagina.
In the summer months, we often find ourselves jumping from hot yoga to brunch to an outdoor bar without finding time to run home and shower. Our moisture-wicking workout clothes might look fine throughout all of our activities, but continuing to wear them is not the cleanest decision. "Change your underwear and your pants after [working out] if you can't get to the shower right away," says Dr. Loanzon. That way, you can keep from causing irritation and encourage breathability when you're on the go.
Illustrated by Seung Won Chun.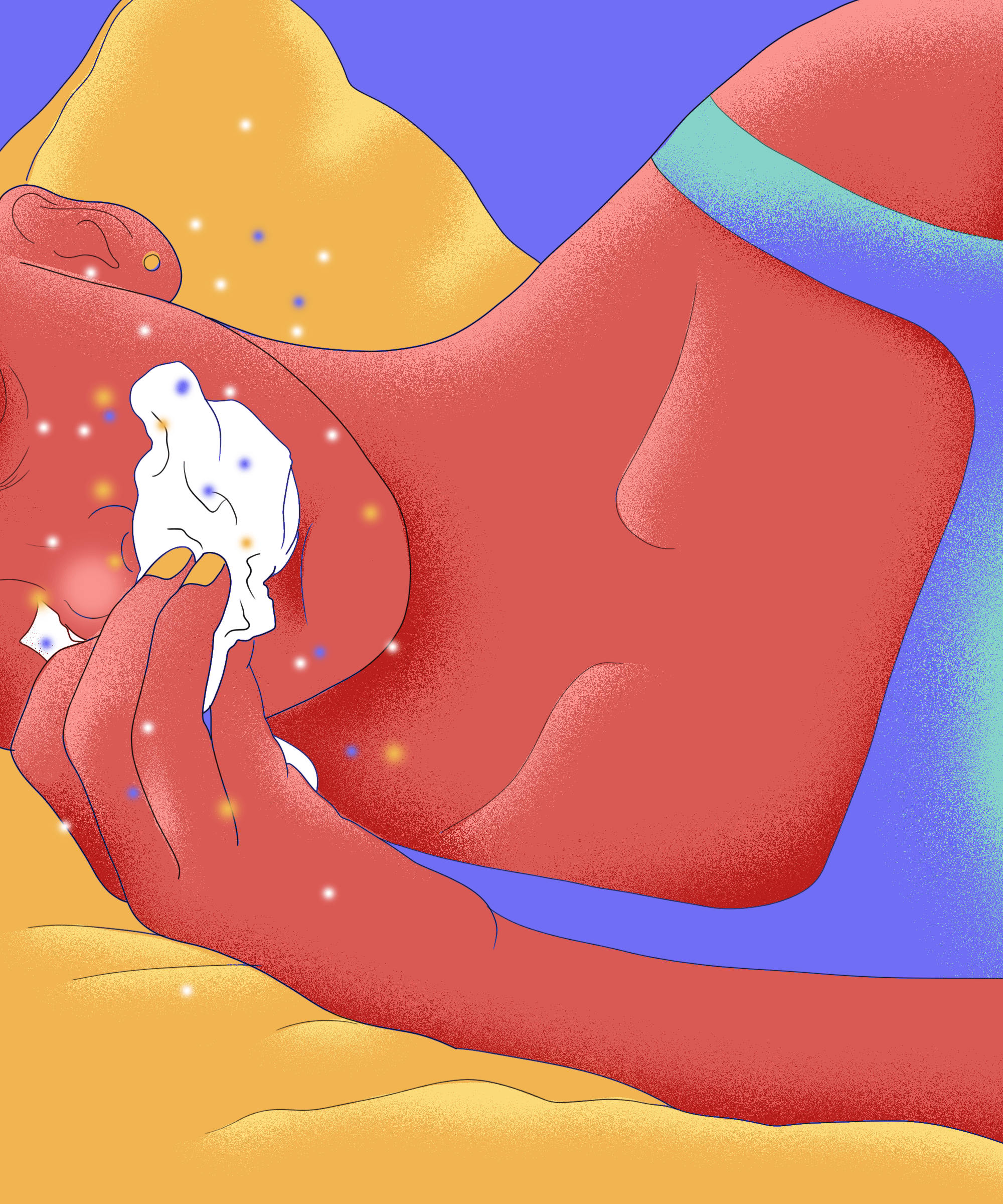 Seasonal allergies and vaginal discharge can actually be related.
"Once the seasonal allergies hit, a lot more people have vaginal discharge," says Dr. Loanzon. So your discharge in the summer may not indicate a vaginal infection, but rather, just a reaction to the environment. "The same way that [you] have itchy eyes and scratchy throats, you can also have itchy vaginas," she continues. To err on the side of caution, it's always safe to check with a doctor.
If your vaginal discomfort is purely allergy related, it can be treated with antihistamines and decongestants, just like your more standard seasonal allergies.
Illustrated by Seung Won Chun.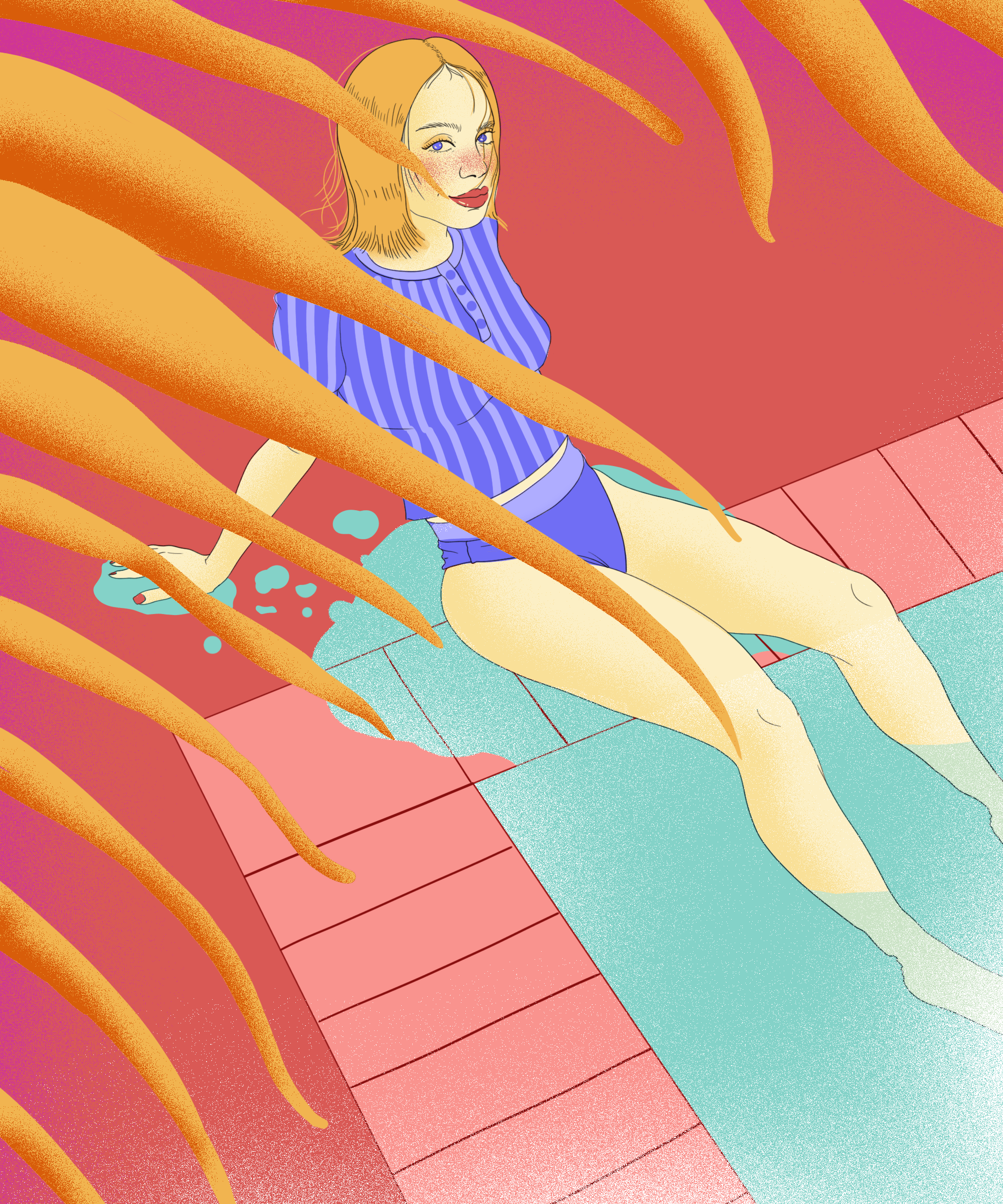 Change out of your wet bathing suit.
As much as you may want to lazily throw a cover-up on top of your swimsuit after a long day spent swimming in the sun, it might not be the best idea. "What ends up happening with a wet or damp bathing suit is [that] it causes an external vulvar irritation, which can feel, to a lot of women, like a yeast infection," says Dr. Loanzon. To keep itchiness and irritation at bay, change into dry, clean clothing as soon as you leave the beach or pool. To keep your wet swimsuit separate from the rest of your belongings (like those leftover snacks!), tuck a small plastic or reusable bag in your beach bag. Just remember to empty it out and throw your swimsuit in the wash when you get home — no one likes a moldy swimsuit.
Illustrated by Seung Won Chun.
Click HERE to read more from Refinery29


Loading ...