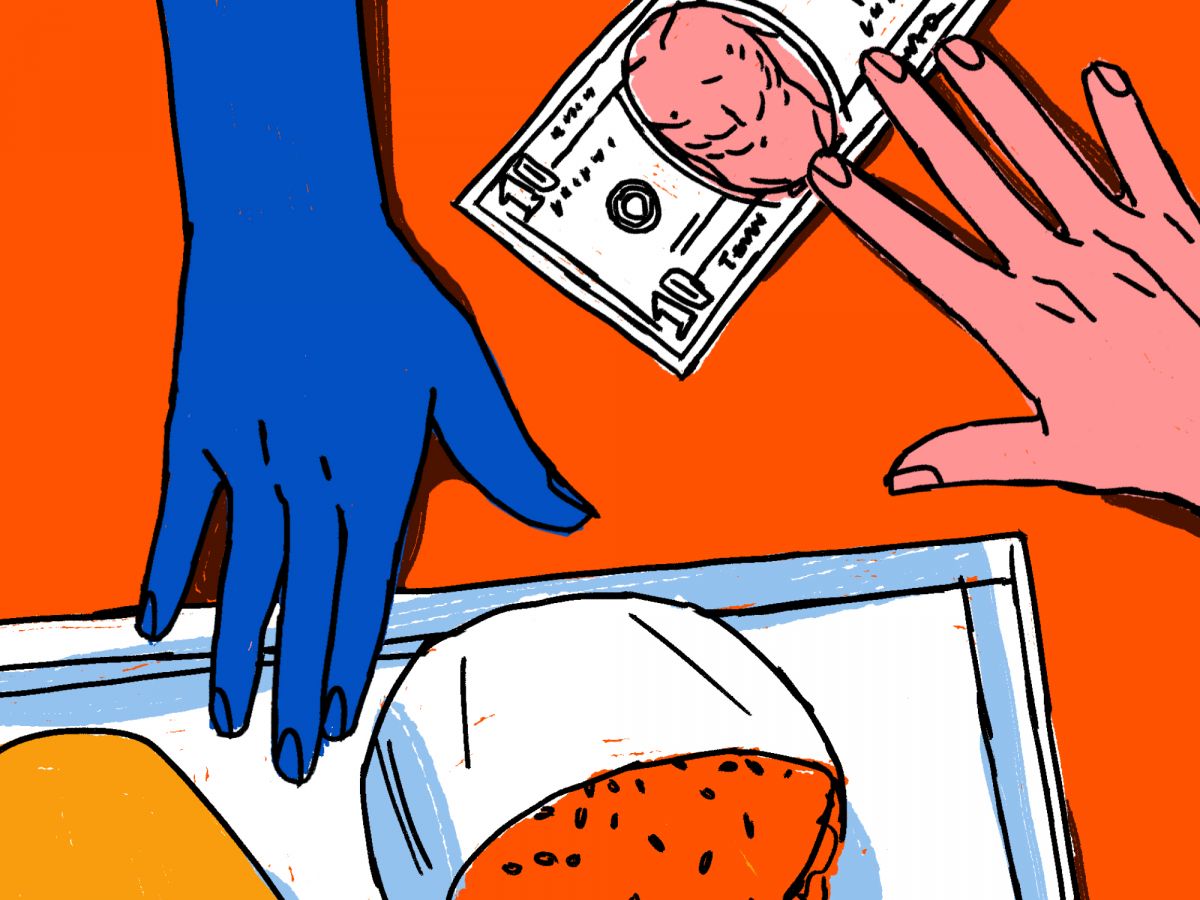 We've all had our fair share of bad dates — from that terrible setup our friend swore we'd hit it off with to that match whose red-flag-filled bio we accidentally skipped over. The thing is, as uncomfortable as it may be at the time, a bad date doesn't have to be the end of the world — in fact, most of the time, it can even be a good learning experience. And another thing to remember? There's always someone with a more cringeworthy story than yours.
Inspired by Netflix's new romantic comedy Set It Up, about two executive assistants determined to matchmake their bosses, we challenged R29 fans to tell us about their absolute worst dates. Ahead, five of the funniest and most painfully uncomfortable confessions.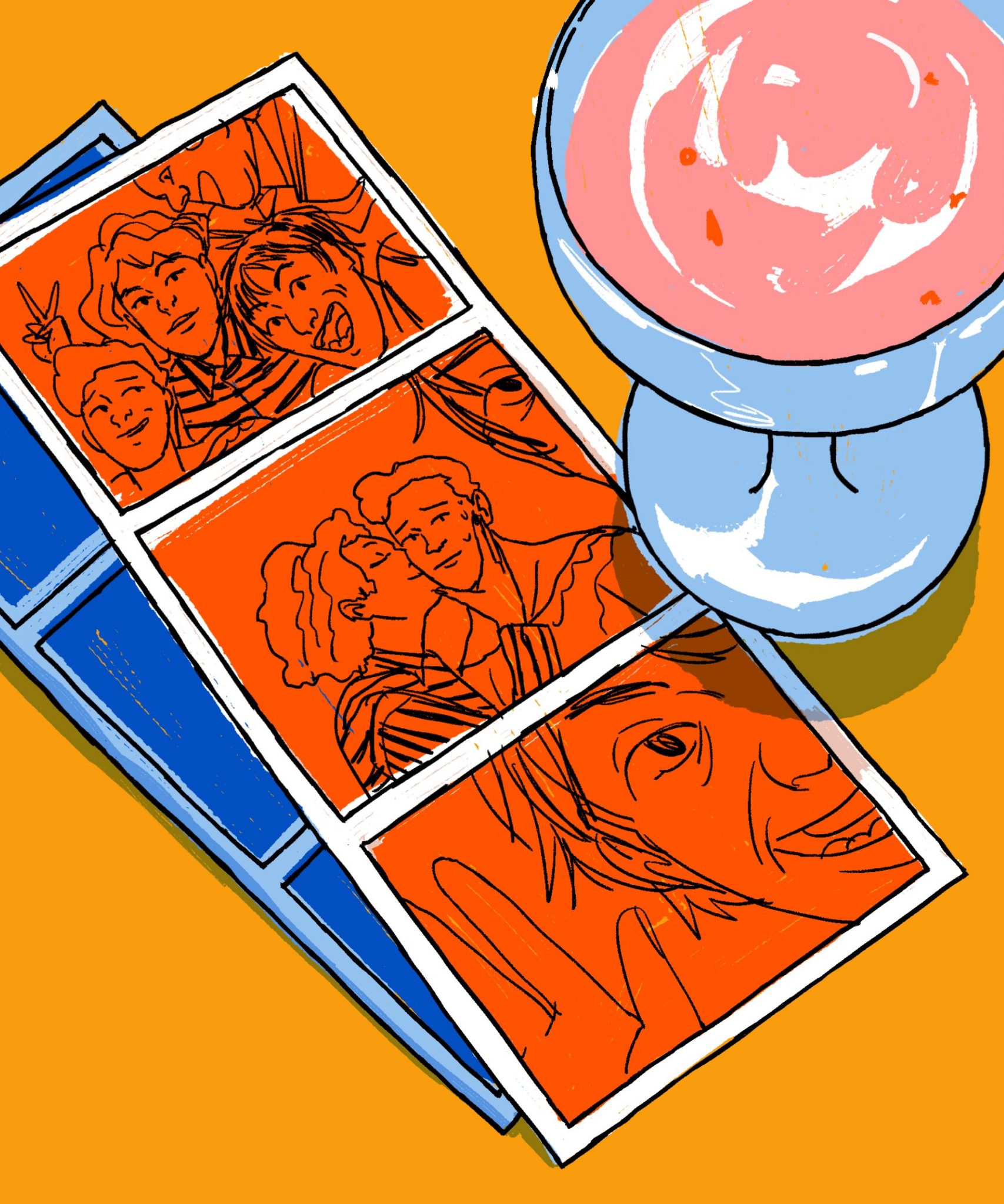 Meet The Parents
Meeting someone's family is one of the most exciting parts of early dating, but it probably helps if you know more about them than the details of their dating-app bio. For one R29 reader, that was far from the case: "My date wanted me to meet her parents…on the first date."
Illustrated by Janet Sung.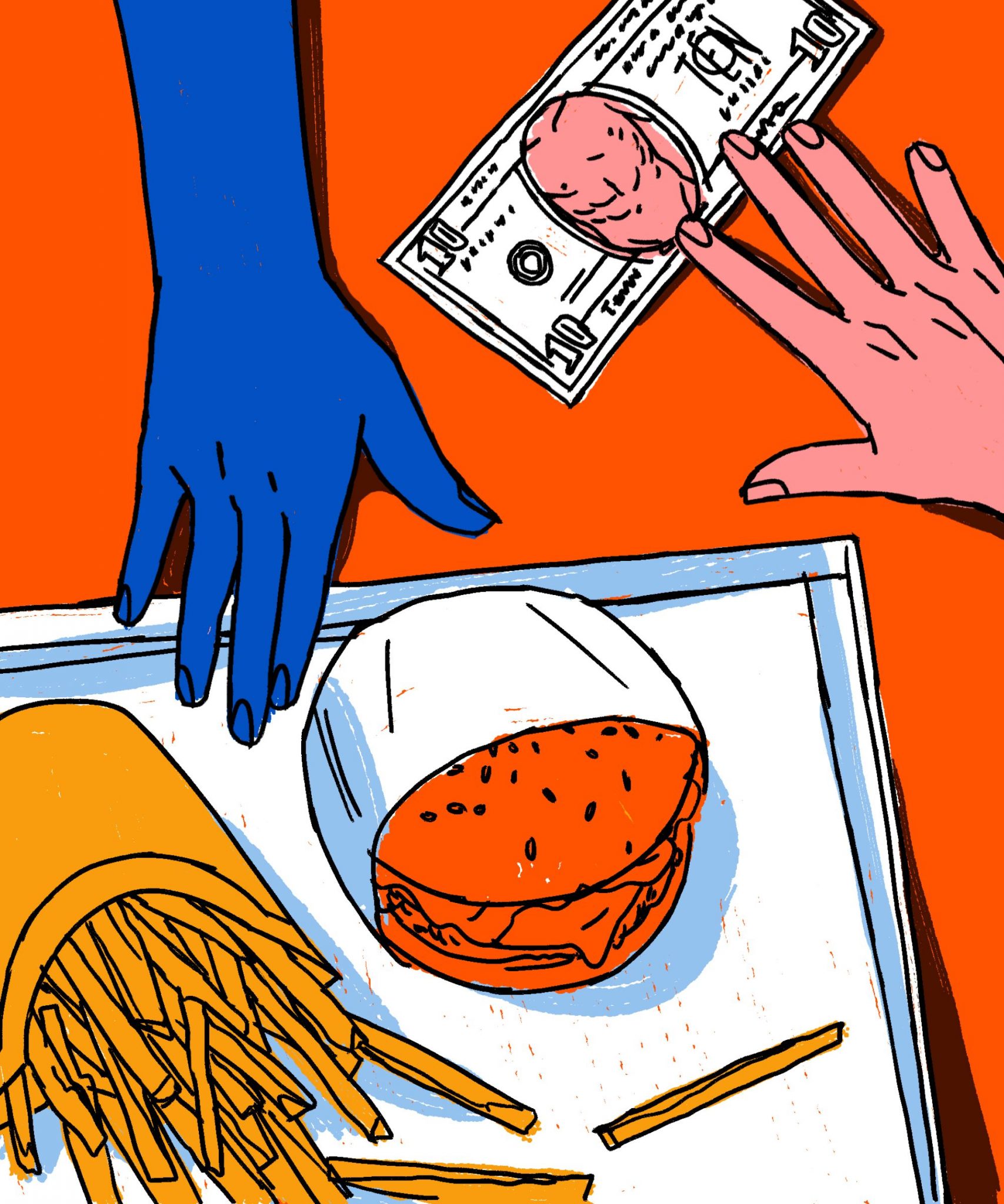 Ab-solutely NOT
The only person you should be trying to impress while on a date is…your date. Unfortunately, not everyone follows that advice: "I went out with a guy who took me to a fast-food restaurant and tried to get the meal for free by showing off his abs to the woman at the front register. #Fail"
Illustrated by Janet Sung.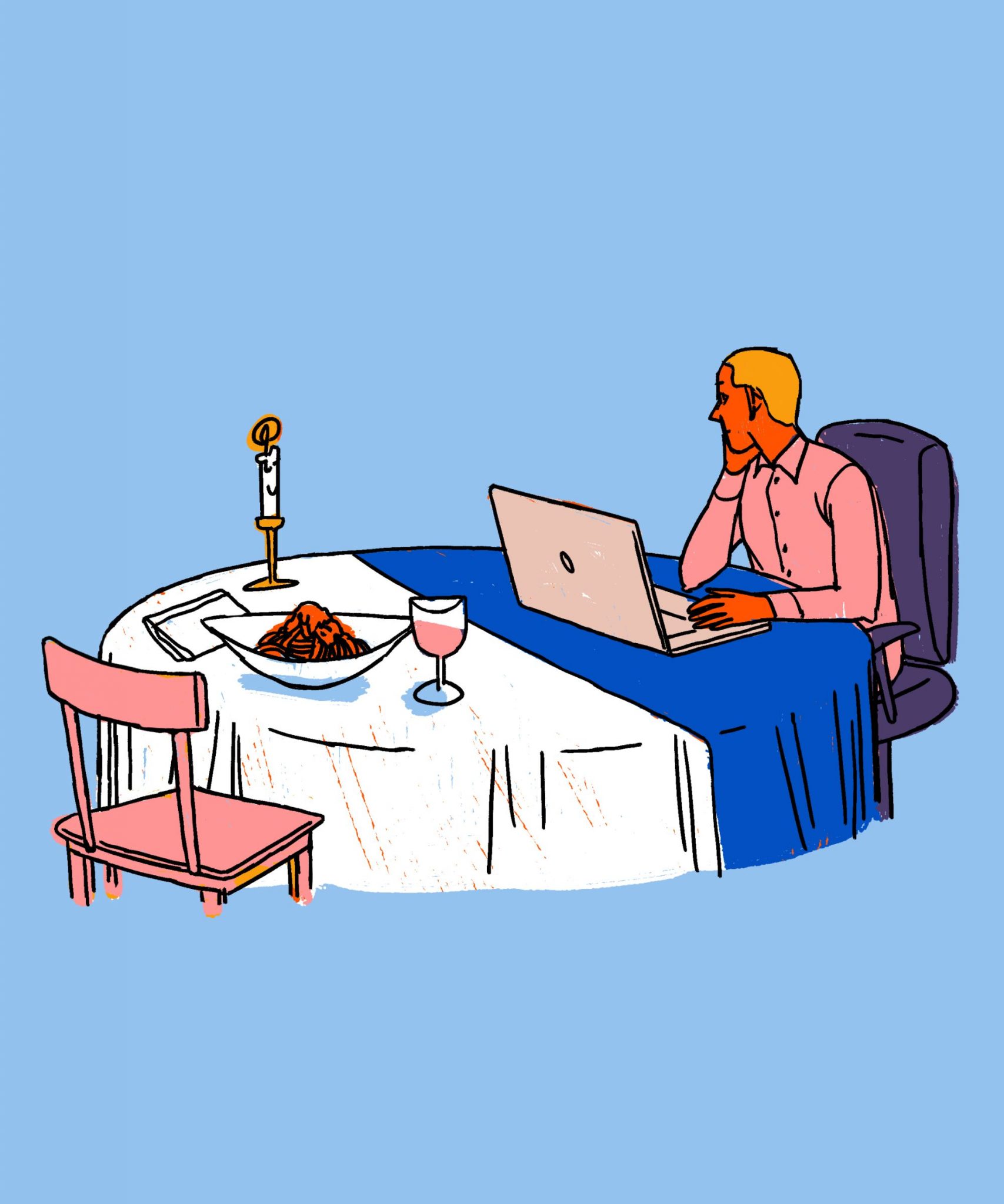 Seeing Ghosts
When you're single, it often feels like the world is a crazy-small place (is it just us, or does everyone see all the same people on every app?). Cross your fingers that it never gets this small, though: "I showed up for a job interview and [the interviewer] turned out to be a previous match from a dating app who had ghosted me."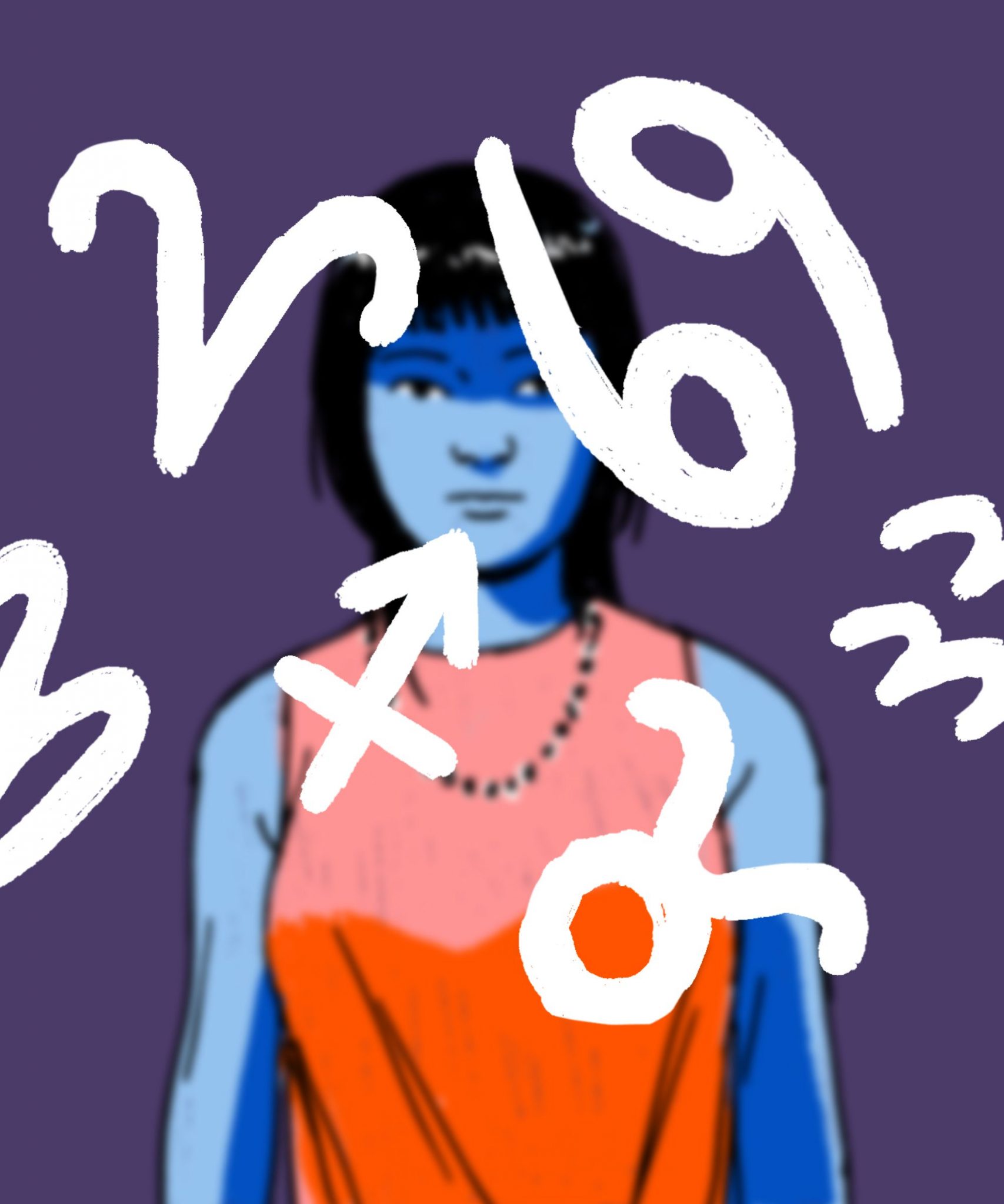 Maybe Don't Look To The Stars
Reading up on a crush's horoscope to see if it's compatible with yours is all but ritual in 2018. Still, it's important to not get too carried away: "I went on a date with a guy who called his friend to ask about my zodiac sign prior to the date. For the rest of the night, he told me I was a compulsive liar just because that is what his friend told him my sign was like."
Illustrated by Janet Sung.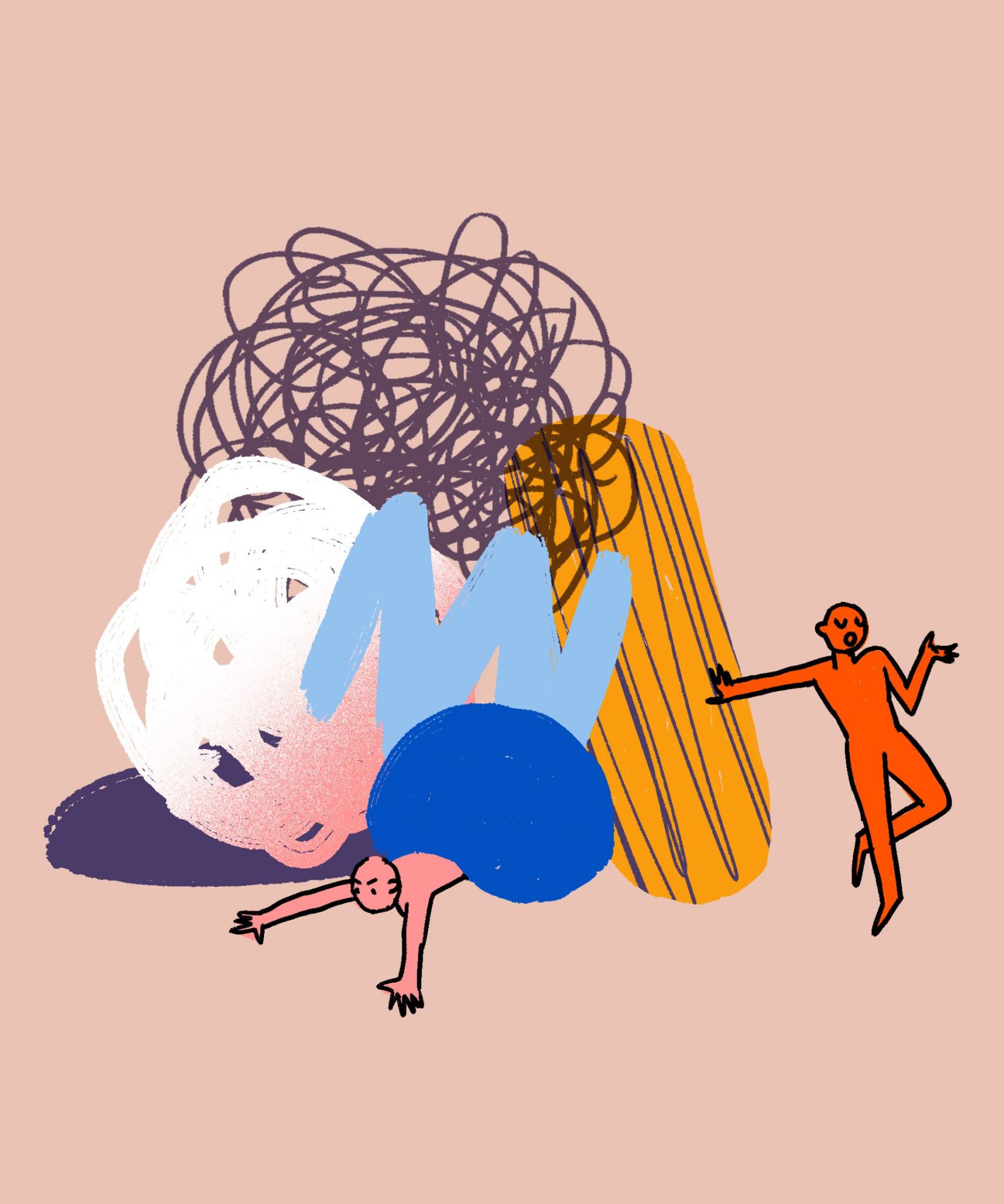 Fashionably Late
Remember that time your date showed up late and you sat awkwardly at the bar, scrolling through Twitter for what felt like centuries? At least it wasn't this bad: "I went out with a guy for a first date. He chose to have the date at a decent Italian restaurant, but when I got there, I found out he didn't make a reservation and was late. When we sat down, he told me he already ate, so he was going to get beer. Cherry on top? He lied about his height. Very disappointing."
Illustrated by Janet Sung.
Click HERE to read more from Refinery29


Loading ...