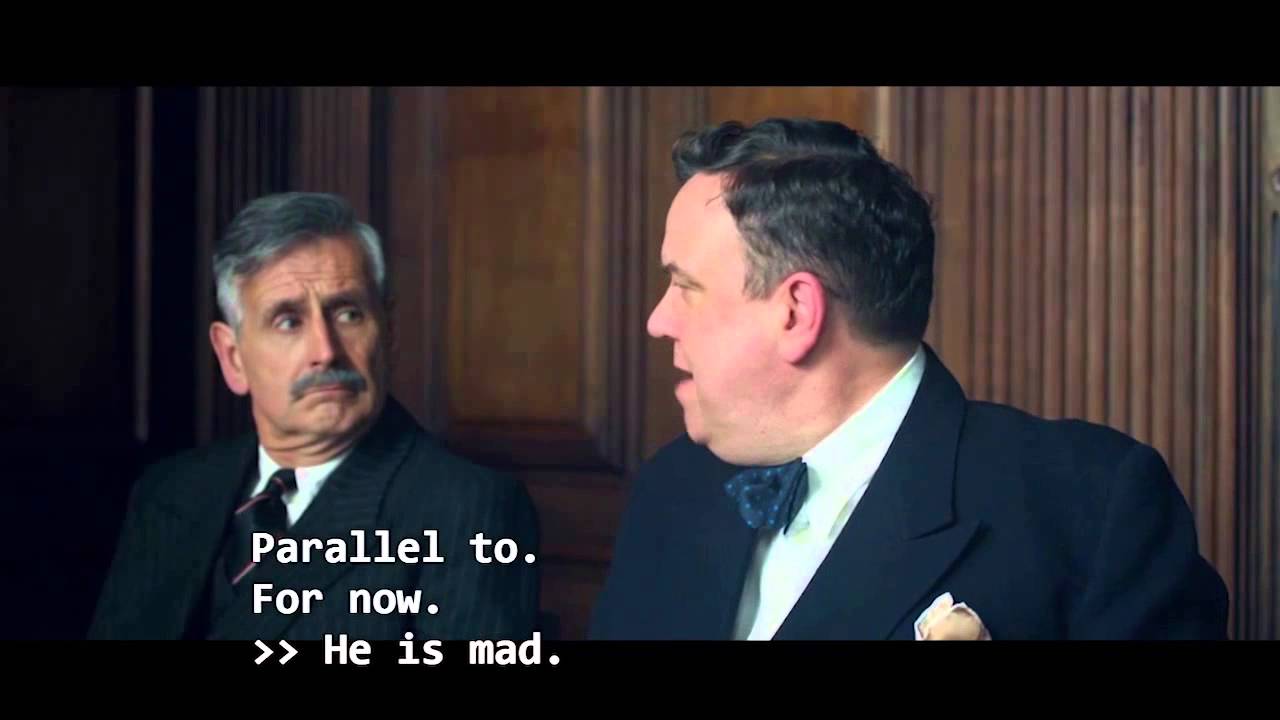 This article was last updated on May 25, 2022
Canada:

Oye! Times readers Get FREE $30 to spend on Amazon, Walmart…
USA:

Oye! Times readers Get FREE $30 to spend on Amazon, Walmart…
If we don't allow racism, sexism or bigotry towards homosexuals, why are people with disabilities still subject to bigotry?
By Stephen Pate – If we don't allow racism, sexism or bigotry towards homosexuals, why are people with disabilities still subject to similar bigotry?
"Bigotry is a state of mind where a person strongly and unfairly dislikes other people, ideas, etc. Some examples include personal beliefs, race, religion, national origin, gender, disability, sexual orientation, socioeconomic status, or other group characteristics." Wikipedia
When Satya Nadella recently suggested that women in IT should be quiet and accept whatever raises they were given, it was immediately recognized as sexist. "It's not really about asking for the raise, but knowing and having faith that the system will actually give you the right raises as you go along," said Nadella.
Nadella was condemned in the media, on social media like Twitter and in public. "Microsoft CEO blasted over remarks on women's pay" headlined CBS News.
It didn't take Nadella long to abjectly apologize because he knew it was sexist to imply women were not worth the same as men. Microsoft CEO Satya Nadella apologizes for comment on women, pay: CBC News
Microsoft rushed out a big report on their diversity with minorities. Internal Memo: Microsoft CEO Satya Nadella sets new diversity plan after 'humbling' experience The media was sent Microsoft's Global Diversity and Inclusion A Vision and Strategy for the Future
In the Microsoft numbers, there was little talk about inclusion of people with disabilities, as if the 50 million Americans with disabilities don't exist.
People with disabilities are regularly subjected to worse bigotry in the media, from business and government agencies without a ripple of criticism. Not many employers feel guilty paying workers with disabilities less than the going wage.
I was watching "The Best of Men" last week and the scene where Dr. Cowan derides the Paralympic Games struck me as just about the level of bigotry I see regularly.
Dr. Cowan used sarcasm and derision to denigrate the quadriplegic soldiers. "Your ridiculous national games…what is the point of it…wheelchairs racing across the lawns…they're cripples…National Games, we'll be a laughingstock. National implies the best. What are these people the best of? It offends me. It does."
Then driving the point further that people with disabilities should not be seen Dr. Cowan says, "We is a hospital. We have respectable people here, visiting relatives. It's not pleasant…people in wheelchairs, withered limbs, damaged bodies."
It is sickening to watch such bigotry. But that was 1944, you say, and that can't happen now. Yes it does. All the time.
The Canadian Broadcasting Corporation (CBC), the $1 billion publicly funded Canadian broadcaster, feels no shame in disability bigotry. The CBC is spending $100,000 on lawyers trying to keep me from reporting the news from the provincial legislature in a 5 year battle.
Hubert Lacroix the President of the CBC is a disability bigot. Lacroix knows what's going on and supports the CBC's stand against disabled reporters. Just another legal battle. Send in the lawyers.
Lacroix is not alone. His board of directors support him.
Many other people in the media are disability bigots. When Ryerson University reported the story on J-Source , they diminished the disability human rights discrimination and concluded it was bloggers versus old media story.
Disability bigotry should not be tolerated but it is.
There is another word for disability bigotry – ableism "discrimination or social prejudice against people with disabilities. It may also be referred to as disability discrimination, physicalism, handicapism, and disability oppression."
I don't use ableism because it lets the bigots off the hook with a soft label that does not convey the seriousness of their actions. Bigots – that's what they are, disability bigots no better than the racial bigots of the 50's and 60's or the gender bigots still with us.
Follow me on Twitter at @sdpate or on Facebook at NJN Network, OyeTimes and IMA News Buzz. You can also subscribe and receive notifications of new stories by email. We do not share your email with advertisers.
By Stephen Pate, NJN Network
You can publish this article on your website as long as you provide a link back to this page.