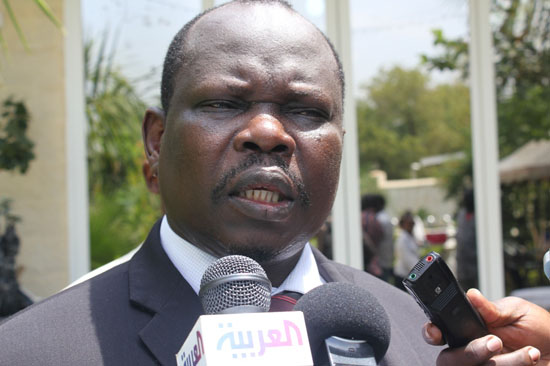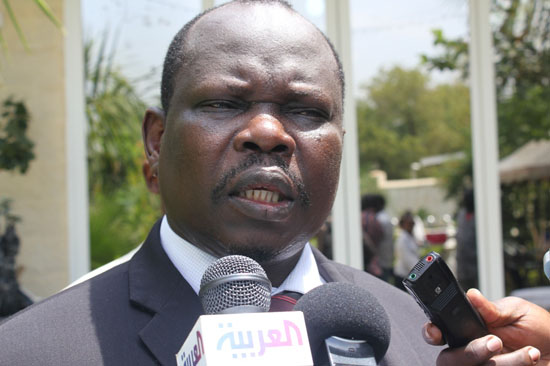 "Though there are some irregular tensions between the south and north as a result of last Monday's clash in Heglig and Unity State that necessitated the cancelation Bashir's visit to Juba, SPLM and the government of the Republic of South Sudan is still committed to post secession talks," Pagan said.
The cancellation of presidential summit in Juba by the Sudanese President comes just days after his armed forces clashed with the SPLA forces last Monday in a repel attack on SPLA forces in Heglig area and air force bombardment in Unity state.
Pagan was speaking to Journalists last Wednesday in Nyakuron Culture centre in Juba while attending the SPLM party meeting.
"South Sudan needs peaceful solutions and harmony with the north to end military tension along the border," he said.
In recent weeks, the post secession negotiation teams of Sudan and South Sudan meeting in Ethiopian capital Addis Ababa signed a framework of agreements to maintain peace among the two countries.
The agreement also supposed that though the announced meeting between Kiir and Bashir may not take place on time, the framework stands to be implemented.