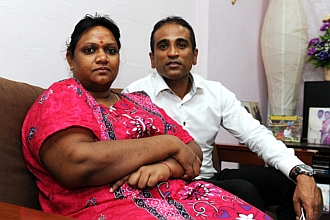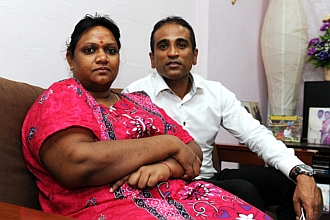 The final decision on the application filed in the High Court regarding the by-elections on the seat of Hougang by Madam Vellamma Marie Muthu has been reserved until a further date to be announced by the panel of judges on Friday.
One of the 42 year old residents of Hougang, Madam Vellamam Marie Muthu, has filed a complaint in the high court against the decision of the Prime Minister to conduct by-elections on the seat of Hougang prior to the three month period mentioned by the constitution. She filed her complaint on the 2nd of March mentioning that no by-elections can take place on the seat of Hougang before a three month span. Moreover, she also complained about the Prime Minister and stated that he has no right whatsoever to take the decision on by-elections regarding when, how, and where should they be conducted. She accused the PM of "unfettered discretion" and appeal to the court to take strict action against the decision at the earliest.
Ms. Muthu was represented in the hearing of the appeal filed by her lawyer M Ravi on Friday morning when the discussion session on the appeal commenced in Chamber of Justice Philip Pillai at the Supreme Court. The session continued for three and a half hours where lawyers from both sides put forth their arguments aggressively. After listening to the case prepared by both the sides, Justice Philip Pillai announced to hold the decision announcement until a further notice. The discussion session was conducted behind closed doors and the contents of the discussion have not been released.
Article viewed on Oye! Times at www.oyetimes.com