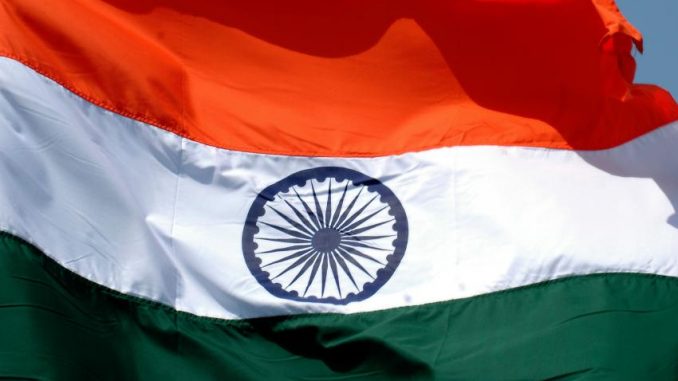 Amitabh Tiwari & Subhash Chandra
After V.P. Singh resigned in Nov. 1990, President invited Congress as single largest party to form government, which it declined politely. The President later approached BJP and Left Front both of whom declined the offer.
Congress was very happy at the turn of events in Janata Dal. After all V.P. came out of Congress and won in 1989 Lok Sabha elections on the plank of exposing corruption in Bofors scam. However, many of Congress MPs were wary of a mid-term poll. They felt that V.P. could get sympathy votes of OBCs (mandal) and Muslims (arrest of Advani) while BJP could polarize the upper caste and upper backward caste in its favour making it difficult for Congress to win.
With this background, Congress started fishing with Chandrasekhar camp within Janata Dal to prop a minority government for a temporary period. Rajiv knew well about the PM ambitions of Chandrasekhar (who had missed the bus in 1977 and 1989). To coax him into coming on board Congress party helped to save the Chimanbhai govt. in Gujarat after BJP backed out there as well.
Congress and its allies had 211 MPs and they needed Chandrasekhar to get 61 MPs on his side to get to the magical figure of 272, though only 48 MPs were sufficient to cross the anti-defection hurdle (1/3rd of 143 Janat Dal strength). Devi Lal again played a pivotal role here and switched sides to become Deputy PM with 20 MPs. (Earlier he had ditched Chandrasekhar and backed VP Singh.) As its said there are no permanent friends and enemies in politics.
With Mulayam's 20 MPs, Chandrasekhar managed to get 64 MPs on his side and formed Samajwadi Janata Party. Congress provided letter of support to R. Venkataraman in favour of Chandrasekhar. On Venkataraman's query that he hoped the govt. will last a year, Rajiv quipped, '"Why one year – It [his support] may extend to the life of Parliament." During the vote of confidence, Chandrasekhar managed to get support from 8 more MPs of Janata Dal increasing his tally to 72 MPs.
This was another khichdi government with many factions and sub-factions within the small group of 70 odd MPs and there was intense struggle for ministries. Even Chandrasekhar knew that Congress would not let him rule for eternity and pull the plug sooner rather than later. However he had a dream to become PM one day which got fulfilled. He had never accepted any ministerial position in his life and shot to PM post directly.
Chandrasekhar hoped to split the Congress in future with the help of his friends Sharad Pawar and others and lead the party where he was earlier a member and part of Young Turk gang. He hoped to corner Rajiv with the Bofors scam and use it to pitch for alternative leadership within the Congress. After all he was an ex-Congress man and much more experienced than Rajiv in politics. Though Chandrasekhar vouched for socialism his alleged closeness with Ambanis (capitalists) who rumouredly played a crucial role in his election as PM often raised eyebrows.
Alas, the govt. didn't last long because Congress pulled the plug within four months in Feb. 1991 and fresh elections were held in April-May 1991. The flimsy reason given by Congress was that Chandrasekhar govt. was spying on Rajiv Gandhi and had posted two constables outside his house for the same.
Chandrasekhar govt. had many similarities with the previous Janata Party government in 1977. Charan Singh played the role which Chandrasekhar played this time on V.P., however, his tenure last longer than Charan's.
Chandrasekhar inherited an economy in bad shape with India facing severe balance of payments crisis and shortage of forex reserves. The Gulf crisis and resultant hike in petrol prices put severe pressure on the exchequer. India had to pay for the free repatriation of 1.7 lakh people stranded in the Gulf region. In Jan. 1991, Chandrasekhar convinced IMF to approve two loans aggregating USD 1.8 billion on the promise that it would initiate economic reforms through the budget due in Feb. 1990. However, Congress withdrew support from the govt. before any budget could be placed.
Chandrasekhar operated as caretaker PM from Feb. 1991 till May 1991. He took one of the boldest moves as a caretaker PM when in May 1991 he approved sale of 20 tonnes of confiscated gold in Zurich with the option of buying it six months later to obtain a loan of USD 240m as the forex reserves dipped below the critical USD 1 billion mark. The deal was done secretively and when it was out in public he was heavily criticized. People didn't realize that there was no other way if the govt. had to avoid a default on debt repayment. His term is remembered for this reason.
With a split of opposition votes amongst Janata Dal, Samajwadi Janata Party, BJP and Communists, Rajiv hoped Congress would bounce back. But destiny had other plans….
In his autobiography The Chinar Leaves, ML Fotedar, political secretary to both Indira and Rajiv Gandhi recounts a different turn of events following VP Singh's resignation. ML recounts that he had called on the President R. Venkatraman (RV) to discuss the political situation and told him that under the circumstances, it was only the Congress that could form a stable and strong government. "I requested him to invite Rajiv to head the next government as he was the leader of the single largest party in the Lok Sabha. On this the President directed me, with an emphasis of authority, that I may put it to Rajiv Gandhi that if he supported Pranab Mukherjee to be Prime Minister, he would administer oath of office to him same evening."
According to Fotedar, after hearing the President's personal choice, it took him time to recover his poise. He politely asked RV, "Sir, how can this be done?" He said again with an aura of authority that the President had the power to appoint a Prime Minister. He asked Fotedar to inform Rajiv Gandhi that he should convey his response to the President directly when he met him later. "He also expressed caution against choosing Chandrashekhar and made some adverse remarks about him. I came back and reported the developments to Rajiv, who was also astounded by RV's stand. The Congress party was running out of options and Rajiv ultimately took the controversial decision of supporting Chandrashekhar from outside."
So it essentially means that Rajiv wanted to form a minority govt. and tested water with the President through his messenger Fotedar. However, on adverse remarks by President and instead of nominating Pranab which would have diminished Rajiv's authority over party, Rajiv chose to support Chandrasekhar and buy some time.
Chandrasekhar will always be remembered as a firebrand politician, who had amazing confidence and self belief. Many feel he was a great PM material and should have been at the helm for a normal tenure of 5 years. His stint was too short to make an impact. However, as a caretaker PM he took many difficult but commendable decisions and in a small way the socialist leader did sow the seeds of liberalization policy of Narasimha Rao govt.
Extract from our forthcoming Book: Management & Political Lessons from Congress Party
Click HERE to read more.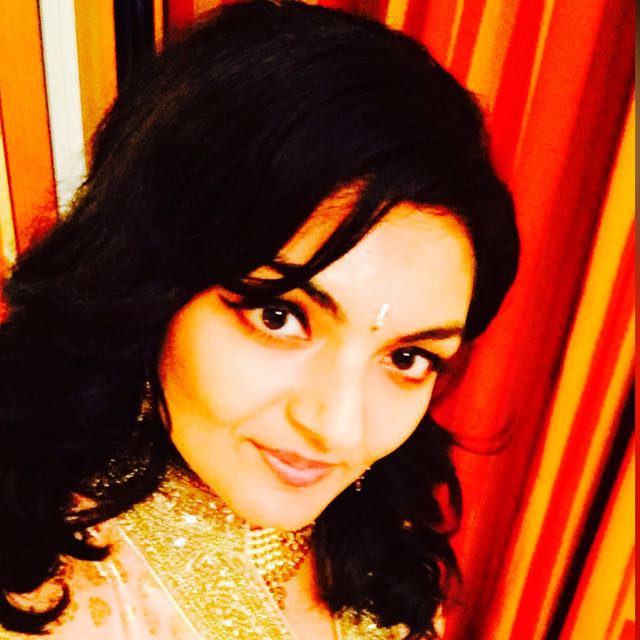 Vote for Shikha Dhingra For Mrs South Asia Canada 2017 by liking her Facebook page.


Loading ...