I want to travel the world and witness foreign cultures. I have been making plans ever since I passed high school and I shall be visiting my marked places to experience their exquisiteness one day. However, I always try to satisfy my thirst whenever I come across a historical book as my main goal is to learn as much as possible whilst travelling. I was intrigued when I heard about Elizabeth Kostova's latest masterpiece as she defines history in a delightful way. Kostova captivates the readers with her simple yet unique writing style and takes us across the globe through magic.
The Shadow Land is a mesmerising tale of love, injustices and loss. The main lead is a 26-year-old English teacher called Alexandra Boyd; she visits Bulgaria to teach but stumbles upon an extraordinary quest. The story opens in 2008 when Boyd arrives in Sofia; her cab driver drops her at the wrong hotel, and that results in her pleasant yet brief encounter with an elderly couple and a middle aged man. They accidentally leave one of their bags, and upon opening it, Alexandra discovers a burial urn containing the remains of a man called Stoyan Lazarov. Hence, Boyd finds herself in a very grave situation when she realises the significance of that particular satchel. She instantly decides to return it to the elderly couple partly because of the demise of her own brother; she mourns for her deceased brother throughout the book.
Nevertheless, in order to reach another hotel and to begin her journey, she boards a cab and asks the driver to help her locate the associates of Lazarov. The story focuses on Stoyan's struggle as a violinist and his experiences throughout the war. His definition of the labour camp twisted my heart and made me realise the facilities we have in today's era. Furthermore, the person who accompanies Alexandra throughout the ordeal is called Bobby. He reluctantly decides to take her to the police station when she begs for help. Moreover, a contemporary shadow lurks behind Alexandra as she tries to unfold the tale of the late violinist. From Bulgaria's ancient places to Bobby's home, we witness an unbreakable thread of friendship and understanding between the two companions.
Not many are aware, but Elizabeth Kostova first visited Bulgaria in 1989 and found her soul mate during that trip. The beautiful yet haunting history of Bulgaria left a permanent mark on Kostova's heart, and that persuaded her to compose this impeccable book. The Shadow Land will always have a special place in my heart as it is extraordinary in its own way; the sacrifices and brutal history wrenched my heart and left me in tears, but I enjoyed every bit of it. We often ignore the fact that numerous individuals gave up their precious lives in the past. Not a single loss should go unnoticed; evil minds are present in all societies, and we must keep striving to attain peace.
Availability: www.libertybooks.com
Price: PKR 1695
I wrote this for Liberty Book's official blog.
4/5 – Recommended
Click HERE to read more.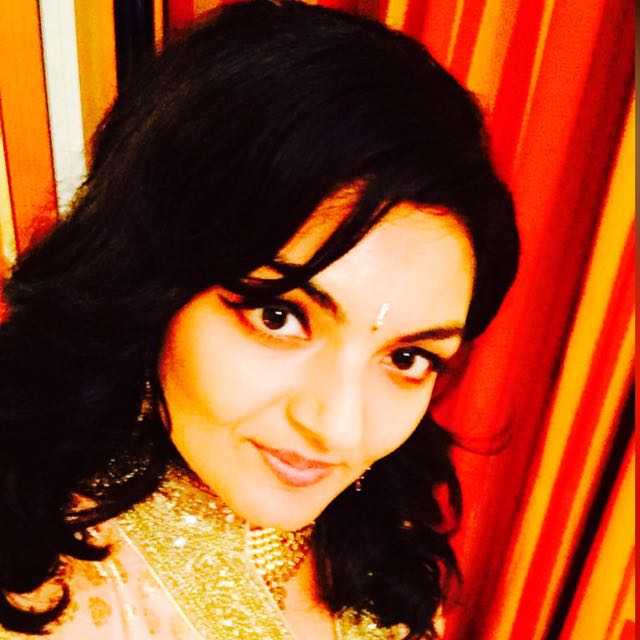 Vote for Shikha Dhingra For Mrs South Asia Canada 2017 by liking her Facebook page.


Loading ...